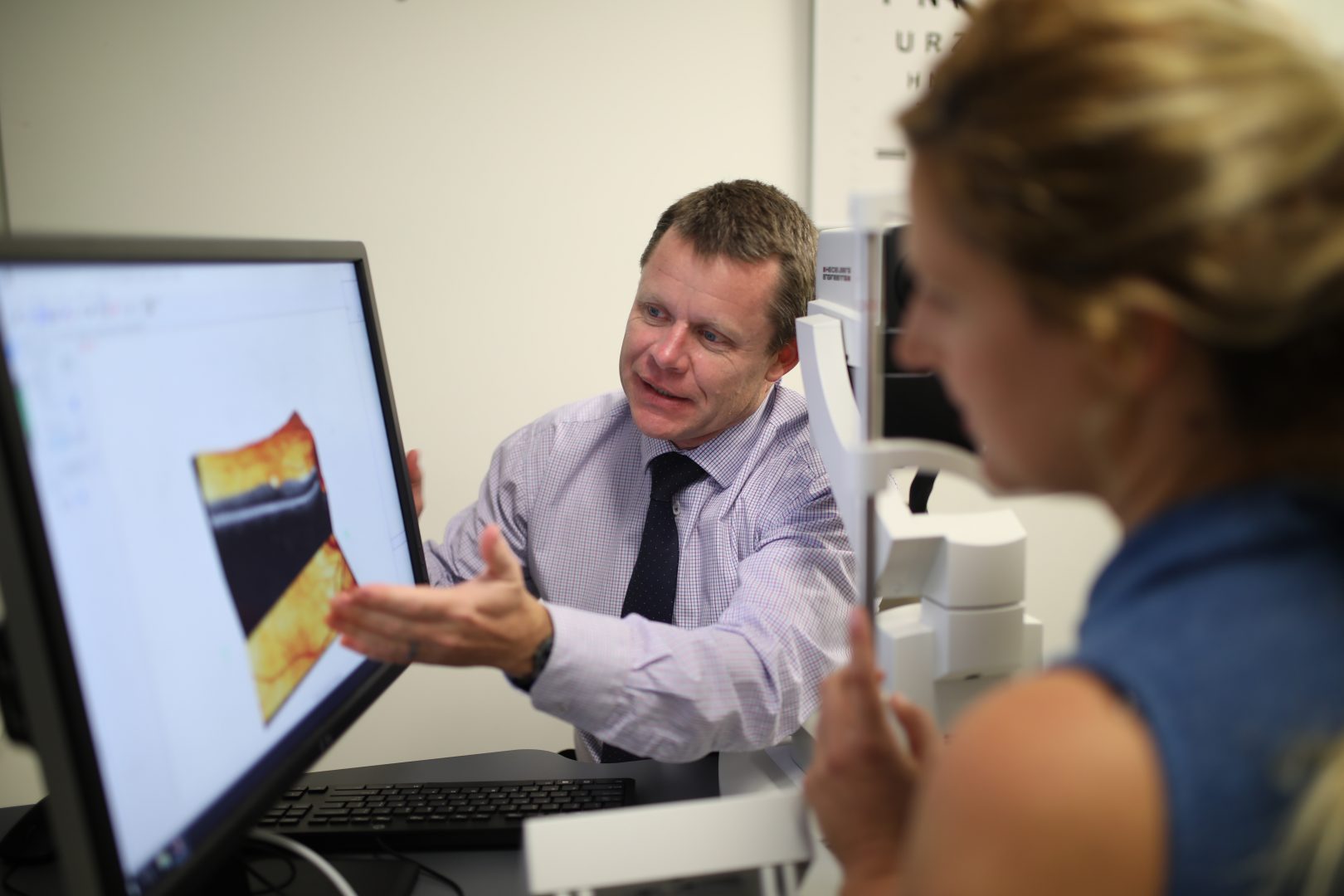 Upcoming CPD events
2021 CFEH Webinar Progam
Dec 1 2020 CPD changes
6:30pm 10th November 2020: Paula Katalinic
A pandemic view of the most intriguing CFEH cases of 2020 (3T)
2021 Webinar Program (download here)
Tuesday February 9th 2021 6:30pm AEDT: Dr Jack Phu and Janelle Tong
An update on evidence-based practice for glaucoma
Tuesday March 9th 2021 6:30pm AEDT: Dr Angelica Ly and Paula Katalinic
OCT Angiography Masterclass
Tuesday April 13th 2021 6:30pm AEST: Presenter TBA
Vitreoretinal surgery
Tuesday May 11th 2021 6:30pm and 7:30pm AEST: CFEH Clinicians
Interactive workshops*
Tuesday June 8th 2021 6:30pm AEST: A/Prof Michele Madigan and Henrietta Wang
Tumours of the posterior eye
Tuesday July 13th 2021 6:30pm AEST: Pauline Xu
The case of the mysterious retina: A diagnostic detective story
Tuesday August 10th 2021 6:30pm AEST: Paula Katalinic
An evidence-based look at optometry's role in the management of peripheral retinal breaks
Tuesday September 14th 2021 6:30pm AEST: Dr Angelica Ly and Sophia Zhang
The great AMD debate*
Tuesday October 12th 2021 6:30pm AEST: Dr Parth Shah and Michael Yapp
Disc elevation
Tuesday November 9th 2021 6:30pm AEST: The CFEH clinical team
Memorable cases of 2021*
To subscribe to the CFEH webinar program, please click here.
The webinar package is $149 for a 12 month subscription which includes 10 live webinars and access to the entire current back catalogue of educational modules.
As you are aware, the requirements for continuing professional development (CPD) for optometrists will be changing on the 1st December 2020.  The CFEH Education team have been preparing for these changes for many months, and we have designed and built a new education platform to ensure the new requirements may be easily met by our members.  Now that the time for this change is near, we wanted to take a moment to outline these for you.
What is going to change on December 1st?
We have summarised the changes (as compared with existing requirements) below:
There is no CPD accreditation – optometrists will need to ensure they identify high quality CPD offerings themselves.
CPD will be measured in hours rather than CPD points.
Reporting periods will change to 12 months (rather than the current 24 months).
The annual CPD requirements are as follows:

30 hours of CPD for therapeutically qualified optometrists (20 for non-therapeutic)
5 hours of this must be interactive in nature
Only 5 hours may be non-clinical

The definition of 'interactive' education has changed significantly.  Under the new guidelines, this refers to educational opportunities where optometrists undertake small group discussions with other practitioners such that there is a two-way flow of information.
Optometrists are responsible for keeping a 'Learning Log' of their CPD.
Learning logs / supporting documentation needs to be kept for a minimum of five years (existing requirements are to maintain records for the previous two year reporting period only).
How will CFEH Education help?
We have custom built a new educational platform that is in the final stages of testing, ready for a December 1st launch.
The new platform features a personal learning log to facilitate recording of your CPD achievements.  This log will auto-populate with all CPD completed through our platform, including information such as learning objectives, education type, course duration and date.  We have targeted questions built in at the end of each module to help focus learners' 'reflections' on what was taught, and future directions for education.  These answers also auto-populate the learning log.
Education completed outside of our platform can also be manually entered into your learning log, allowing you to keep everything in one place.
This means that, in the event of an audit, you need only download your log from the learning platform and it will contain everything you require.
How do I change over to the new platform?
Everyone who has an existing account with CFEH education will automatically be set up with an account on the new platform.  Your existing webinar subscription will carry over to the new platform and the expiry date will remain unchanged.  New log-in details will be sent to you on December 1st 2020 – there is nothing you need to do to facilitate this.
In early December, we will send you a PDF summary of all your CPD achievements for the periods 1st December 2018 – 30th November 2019 and 1st December 2019 – 30th November 2020 from our existing website.  This is all you will need in the case of an audit for this reporting period.  If you would like to download older summaries before the website is decommissioned, you can do so through the current learning portal any time until the site is closed at midnight on the 30th November.
We have identified a clear changeover time of midnight on the 30th November to avoid any confusion with recording CPD achievements between the two reporting periods.
What does the 2021 program look like?
We have made some changes to the 2021 program to help meet your educational requirements under the new CPD guidelines.  These changes are primarily to help you meet the requirements relating to 'interactive' education, defined by the guidelines as a two-way flow of information occurring with other practitioners. We have evolved our program to offer five hours of interactive education that meets this definition.  These include:
11th May 2021: Two interactive online workshops will be held at 6:30pm and 7:30pm
14th September 2021:  A debate-style presentation will involve small group discussions using break-out rooms with the groups acting as the debate adjudicators.  This presentation will run for 90 minutes.
9th November 2021: Another 90 minute presentation will recap the most memorable cases from CFEH in 2021 with attendees working towards diagnosing and understanding these cases in virtual breakout rooms.
The full program here. 
A final word
Finally, the CFEH education team would like to thank you for your ongoing support of our webinar program.  We appreciate your attendance, interaction, questions for our presenters, and your valuable feedback that helps us refine our offerings.  We are looking forward to delivering an innovative and engaging program again in 2021.