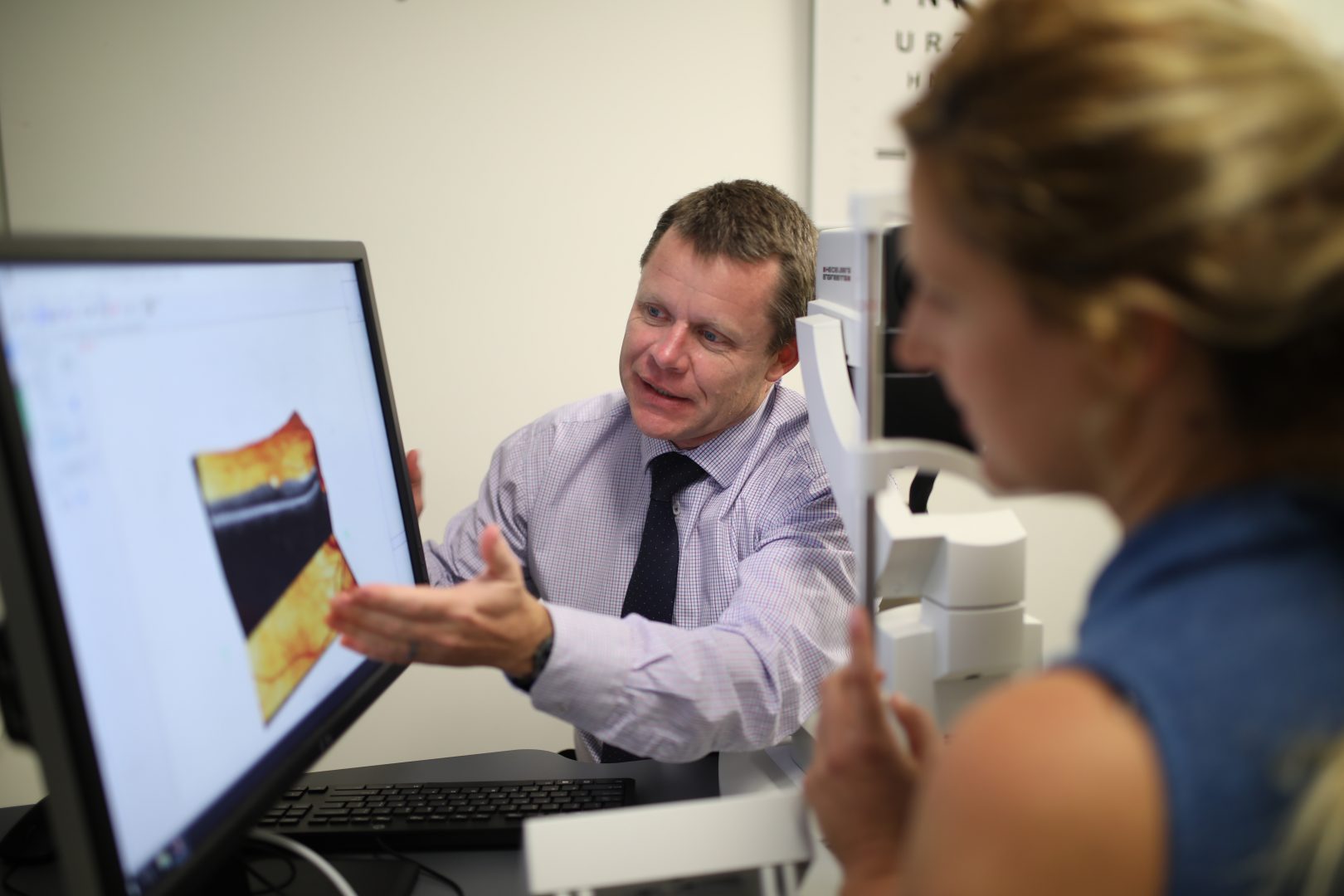 Upcoming CPD events
2021 CFEH Webinar Progam
Face-to-face CPD
Tuesday July 13th 2021 6:30pm AEST: Pauline Xu
The case of the mysterious retina: A diagnostic detective story
Tuesday August 10th 2021 6:30pm AEST: Dr Warren Apel
An evidence-based look at the management of peripheral retinal breaks
Tuesday September 14th 2021 6:30pm AEST: Sophia Zhang and Meri Galoyan (90 minutes, interactive)
The great AMD debate
Tuesday October 12th 2021 6:30pm AEST: Dr Parth Shah and Michael Yapp
Disc elevation
Tuesday November 9th 2021 6:30pm AEST: The CFEH clinical team (90 minutes, interactive)
Memorable cases of 2021
To subscribe to the CFEH webinar program, please click here.
The webinar package is $149 for a 12 month subscription which includes 10 live webinars and access to the entire current back catalogue of educational modules.  Within this program, 5 hours of interactive education are included.  The first workshops in May have already run, however there are still 3 hours available in 2021.
Due to COVID-19 we are currently not running any face to face programs, however this website will be updated once that situation changes.