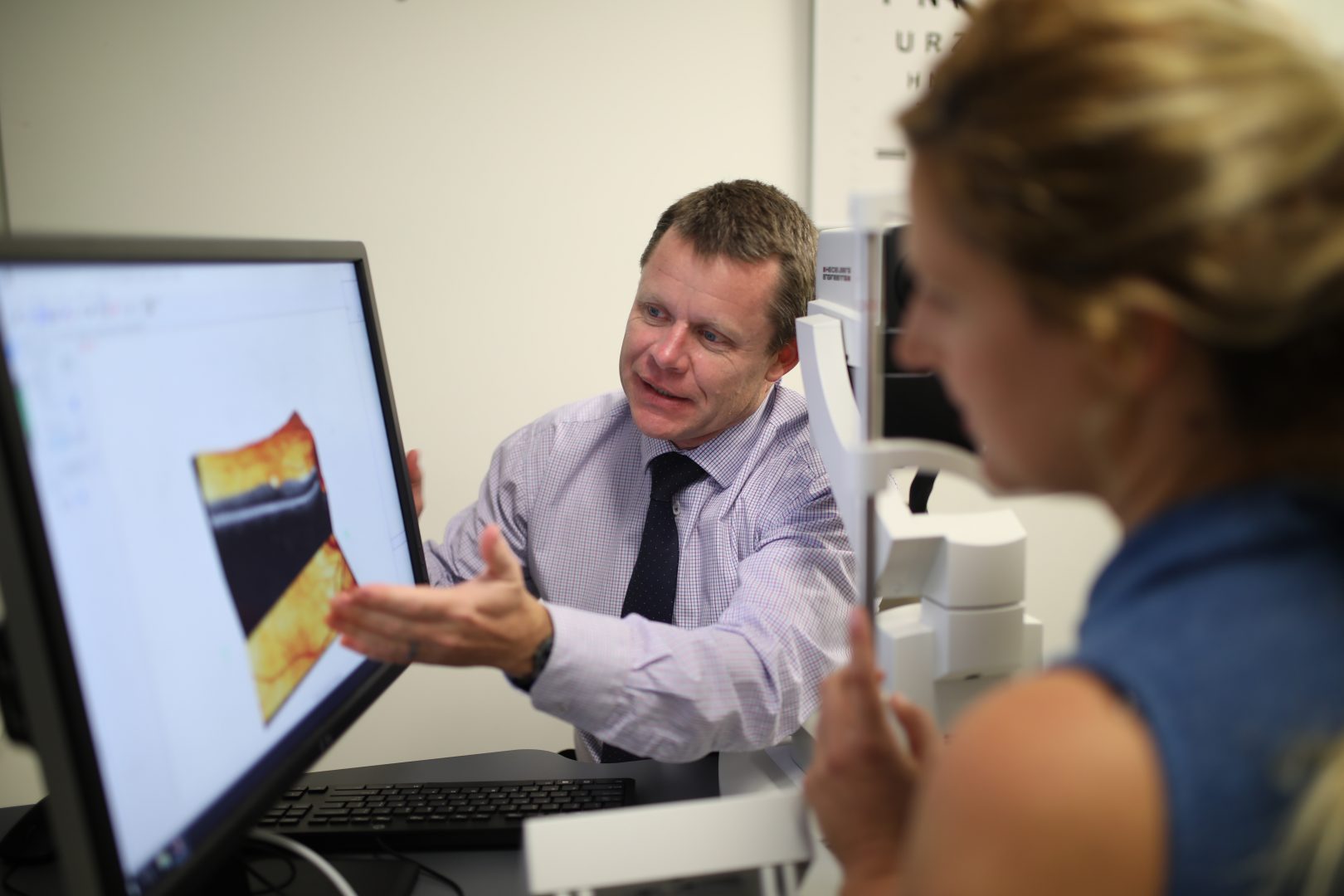 Upcoming CPD events
2020 CFEH Webinar Progam
2020 CFEH Live CPD Events
6:30pm 8th September 2020: Dr Michael Hennessy and Dr Fran Boyle
Cancer and the eye (3)
6:30pm 13th October 2020: Michael Yapp and Angelica Ly
Integrating eye, brain and body: a new era of preventative optometry (3)
6:30pm 10th November 2020: Paula Katalinic
The rare, the challenging and the downright confusing – interesting presentations of 2020 (3T)
To subscribe to the CFEH webinar program, please click here.
The webinar package is $149 for a 12 month subscription which includes 10 live webinars and access to the entire current back catalogue of educational modules.
Due to COVOID-19 the below event has been postponed until further notice. Please follow our Facebook page for updates. 
You're invited to join us for CPD in our new Parramatta Clinic.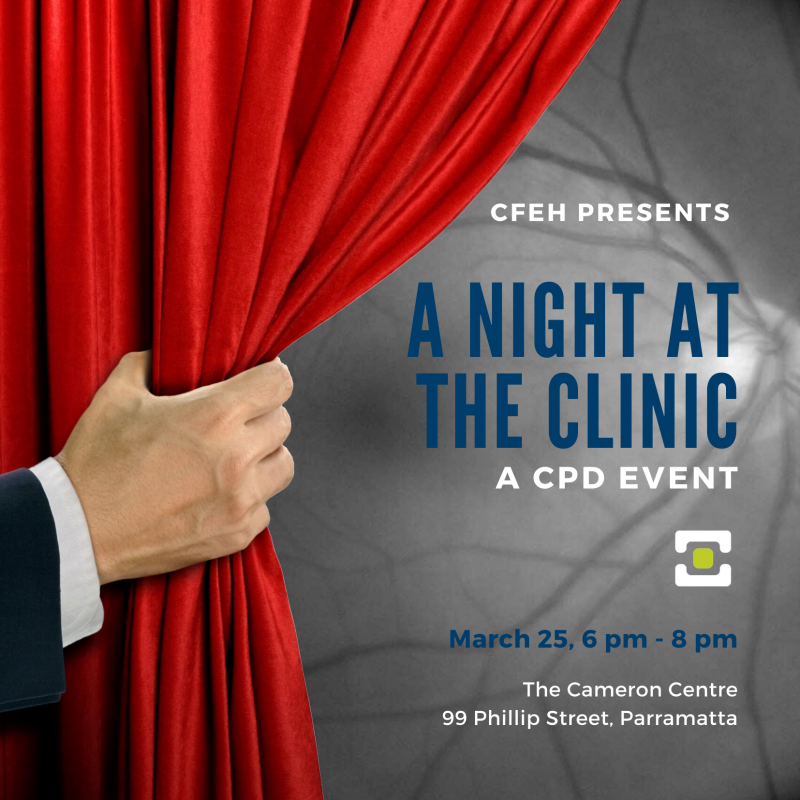 This is a FREE event offering 4.5T CPD & a light dinner.
Limited spaces available – bookings are essential.
View the full program here.
To secure your spot book here. 
Click here here for information on accessing the Centre.
We hope to see you there!
The CFEH team.