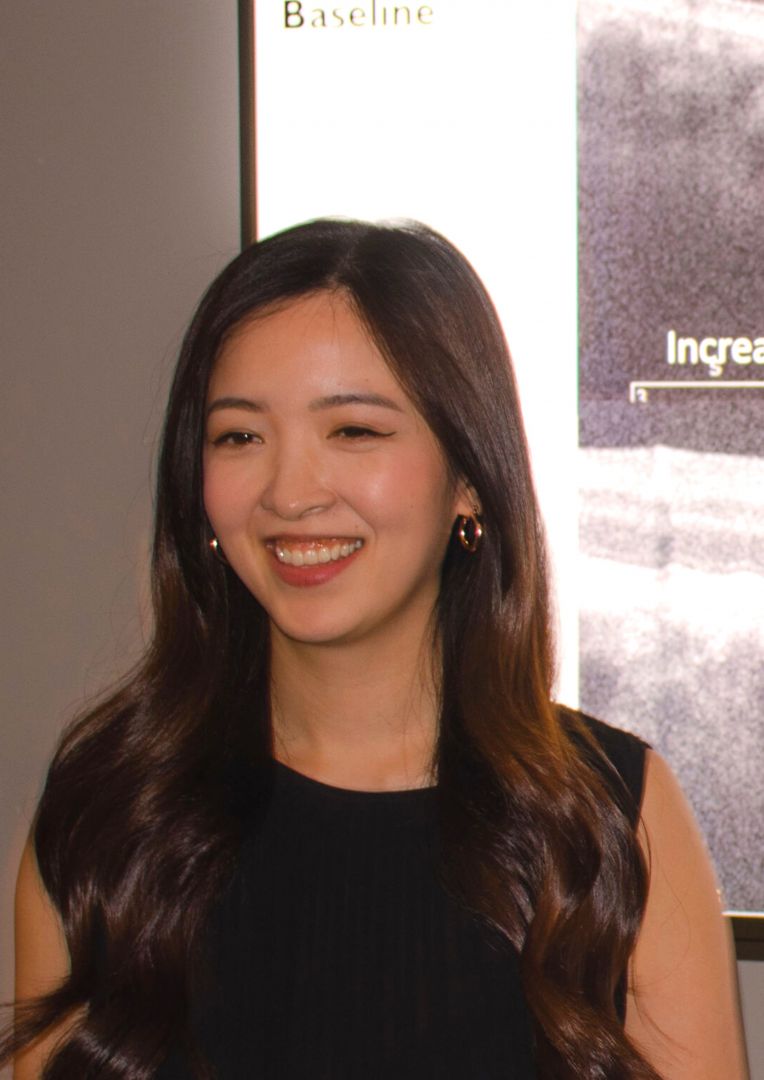 Upcoming CPD events
Webinar program
Face-to-face CPD
Thank you to all those who have supported our education program in 2023.  Our program has now been completed for the year, and we are busy starting preparations for 2024.
In 2024, our education package will remain at $99 p.a. and will continue to give you access to:
6 hours of interactive education (delivered via 4 interactive, therapeutic online workshops)
Our full back catalogue
Access to the CFEH Atlas
All of our educational resources explore the topics of ocular disease and/or advanced ocular imaging.  Using our educational resources, you can expand your knowledge of advanced ocular imaging and use this technology to supplement your clinical examination and aid in your differential diagnosis.
Our first webinar for 2024 will be on February 13th at 6:30pm AEDT. Speakers Henrietta Wang and Sophia Zhang will be presenting a systematic approach to assessing pale optic nerves.  We look forward to seeing you then!
The are currently no face-to-face events scheduled.  When they are next due to run, they will appear here.