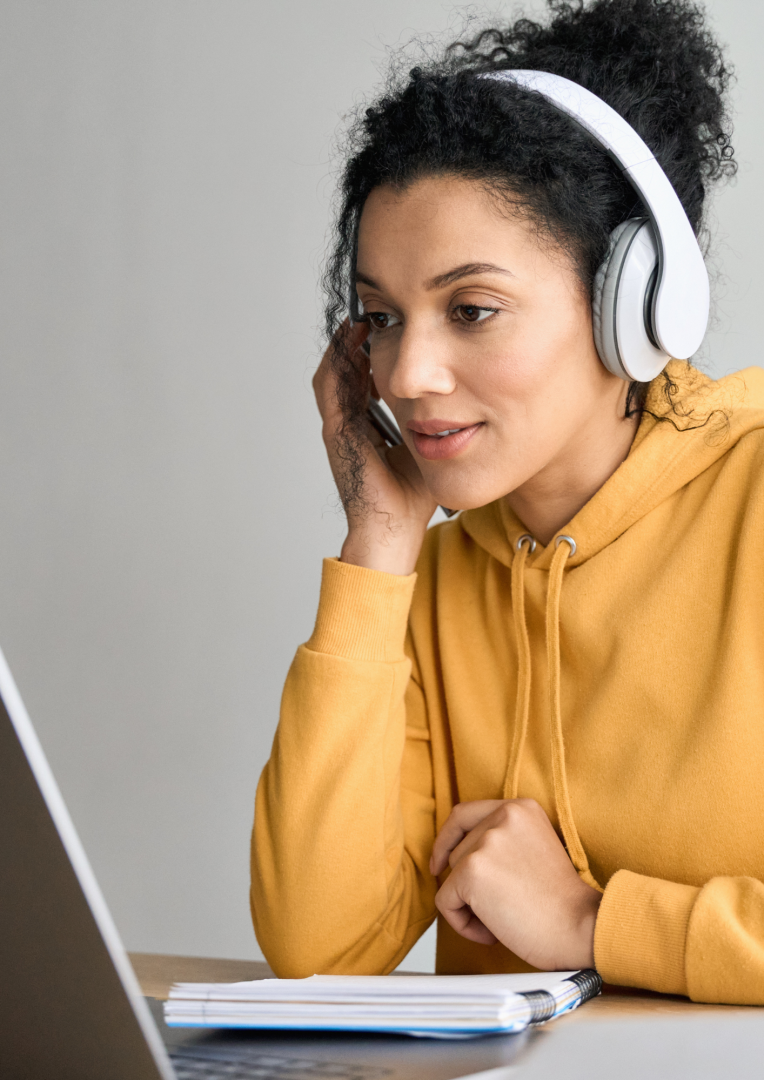 Upcoming
Interactive Education Events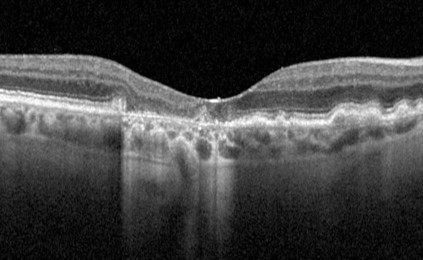 Macular Disease: What to Look for and When to Refer
Tuesday November 14th 2023 @ 6:30pm AEST
Presented by Meri Galoyan, Helene Ly and Tania Lu
1.5 interactive, therapeutic CPD hours (Optometry Australia quality assurance will be applied for)
Summary:
In this interactive webinar, we will explore the world of macular diseases through practical and intriguing real-life patient cases and the use of virtual break-out rooms.
We will explore most commonly encountered macular conditions including age-related macular degeneration, epiretinal membrane, myopic maculopathies and macular neovascularization. We will equip you with the practical tools and provide updates from the latest literature to elevate your skills in interpreting multimodal imaging. You will also gain confidence in recognizing warning signs warranting referrals to safeguard your patients' vision and quality of life.
To register for our final webinar of the year, please sign up to our 2023 Education program here. When you sign up to our education package, it is valid for a full 12 months, giving you access to four 90 minute interactive events within that time period, PLUS access to more than 40 video lectures and the CFEH imaging Atlas.