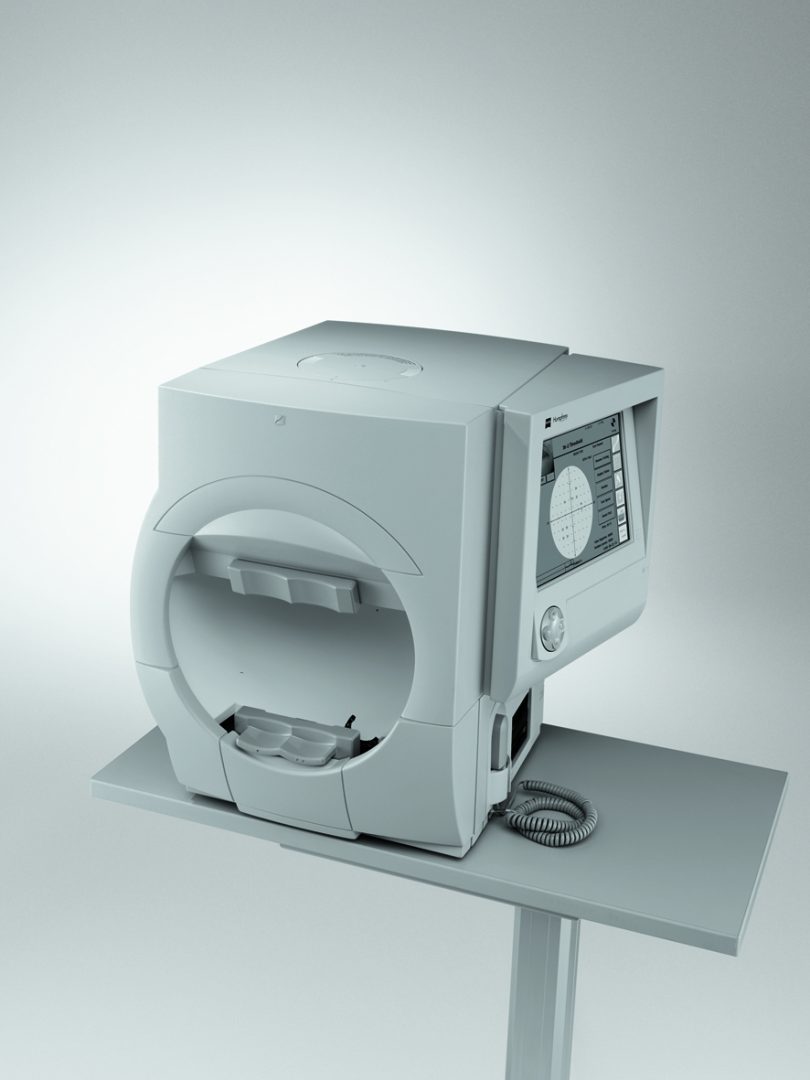 Research tools
The Frontloading Fields Study
The Frontloading Fields Study assessed the viability, in terms of time taken for testing and repeatability, of frontloading (performing multiple perimetric examinations) in a single clinic visit.
Authors Dr Jack Phu and Professor Michael Kalloniatis have developed the tool below to calculate the follow-up visit at which 95% of cases are detected, the predicted time to detect 95% of cases and the mean deviation at follow-up.
Reference:
Jack Phu, Michael Kalloniatis. The Frontloading Fields Study (FFS): Detecting Changes in Mean Deviation in Glaucoma Using Multiple Visual Field Tests Per Clinical Visit. Translational Vision Science & Technology. 2021 Nov 1;10(13):21. doi: https://doi.org/10.1167/tvst.10.13.21.