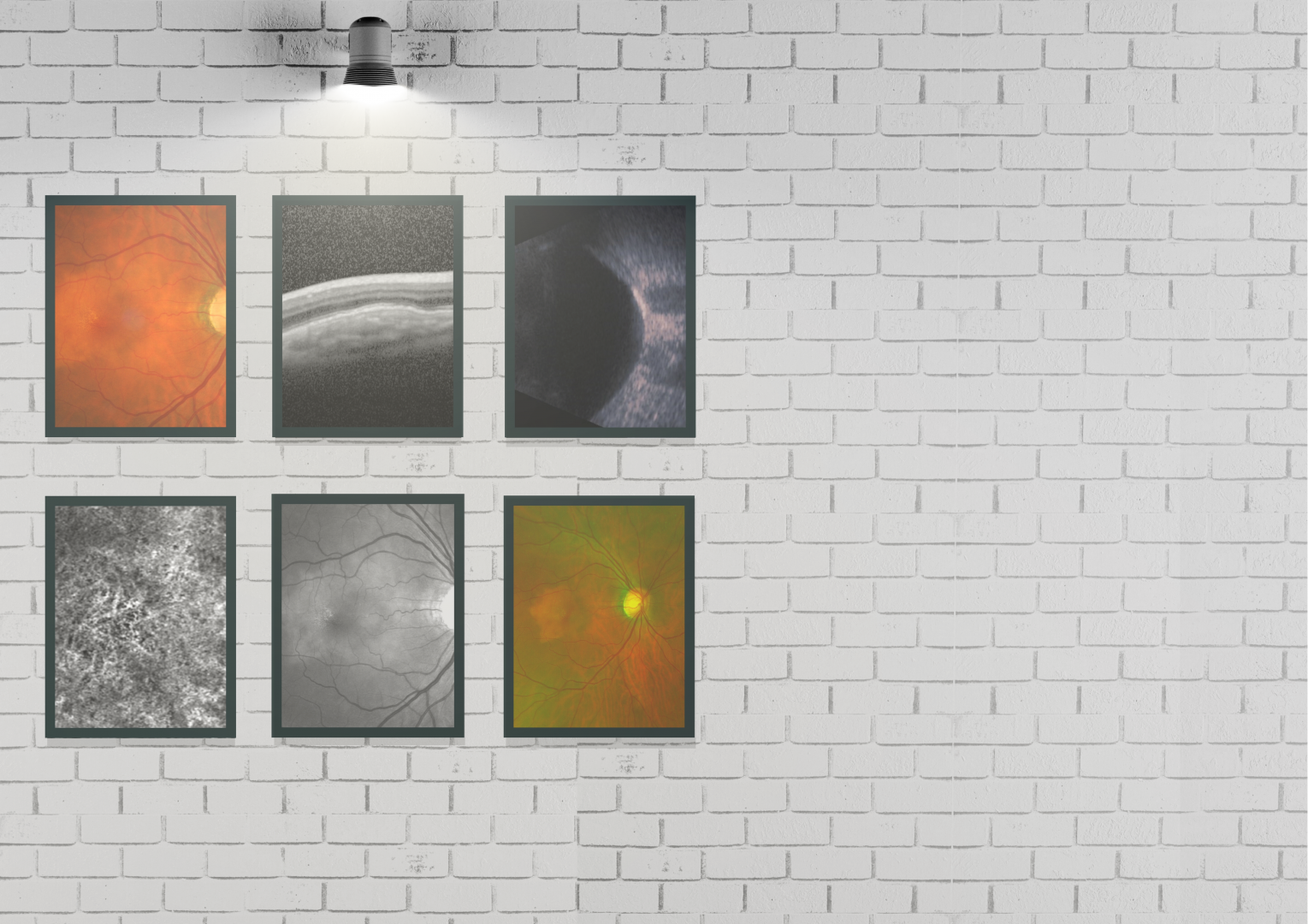 Education toolkit
We have two online education tools available for purchase that are specifically designed to support your continuing professional development and maximise your diagnostic potential.
Annual webinar program
The easiest way for you to meet your CPD registration requirements, this program includes:
Ten online webinars running from February-November that you can either attend live, or review later,
36 hours of independent learning lectures that you can access at any time,
Five hours of live interactive workshops, and
A custom-built Learning Log to track your studies, which can easily be downloaded or printed to ensure you meet the CPD requirements.
Full access to this program costs $149 per year, valid for 12 months from your date of purchase.
ATLAS
The ultimate clinical resource, ATLAS will help you transform your diagnostic skills. It includes:
Hundreds of evidence-based posterior eye disease summaries and case studies using high-resolution multimodal images,
An intuitive pictorial OCT search function specifically developed to support the diagnosis of the most challenging cases in real time.
Detailed literature reviews of major studies and articles, emailed to you quarterly to keep you informed of the latest research.
The best part? Unlike a textbook, ATLAS will always be up to date. This resource will evolve as our knowledge does, and new cases will be added over time.
Access to ATLAS is $49 per year, valid for 12 months from your date of purchase.
Package bundle bonus
Purchase both the annual webinar program and ATLAS together for $180 per year, valid for 12 months from your date of purchase.
About your purchase
As a charity, your purchase of our educational materials helps to support both Centre for Eye Health, and Guide Dogs NSW/ACT. For more information about our mission, click here.
Sign Up
Login