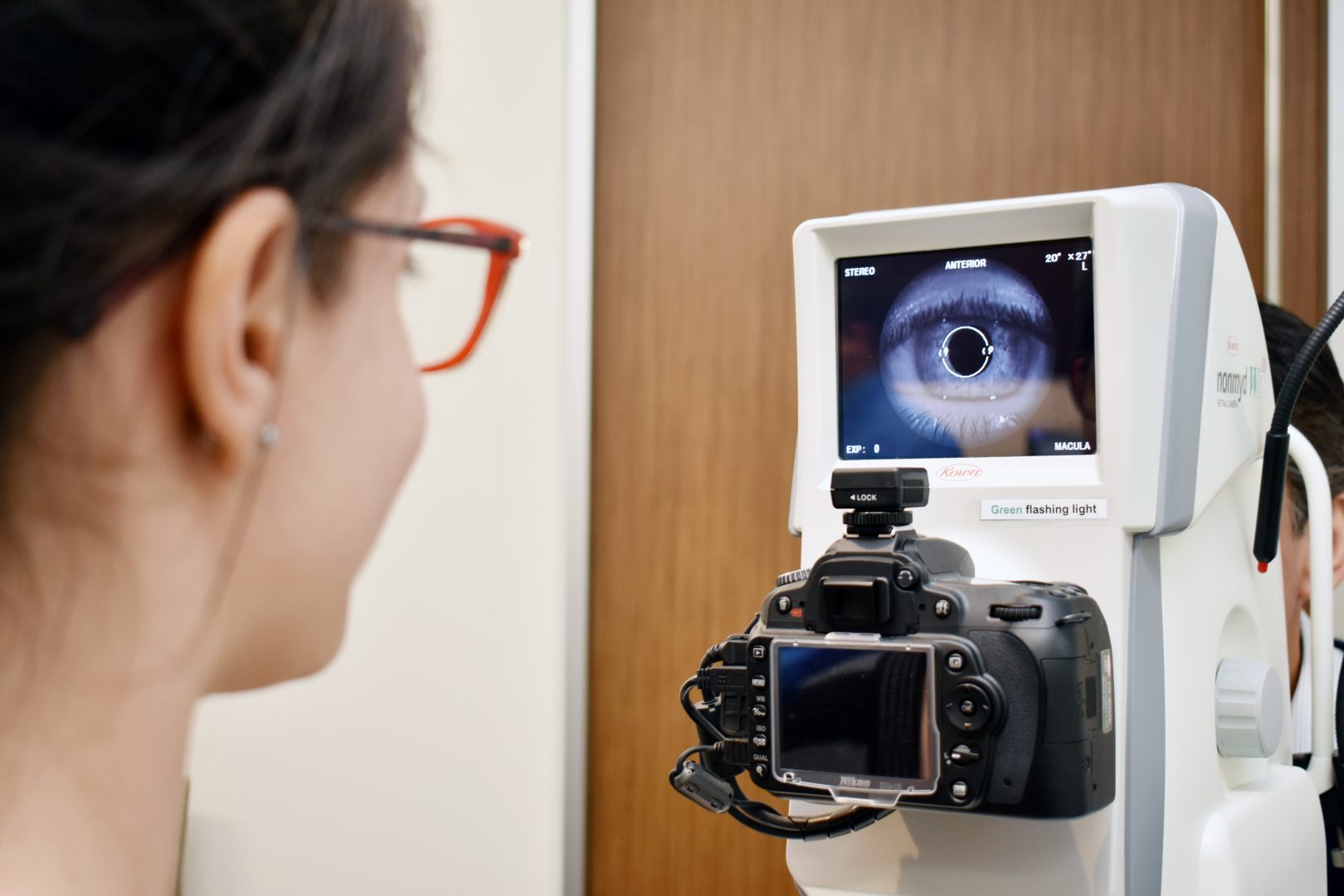 About us
"Reducing preventable blindness in our community"
Our vision is to reduce the incidence of preventable blindness within our community, helping to avoid the financial, psychological and practical consequences of vision loss.
The focus of the Centre is to provide eye imaging, diagnostic and management services to those most in need. We offer the latest in imaging equipment, consultations with highly experienced and qualified optometrists and remote ophthalmology consultation when indicated, all with no cost to our patients and wait times of just 2-3 weeks typically.
Recently we introduced new eligibility criteria to ensure that our finite resources are going to help those who are most vulnerable in our community – particularly those who may otherwise delay seeking care for financial reasons or who are disadvantaged by health access inequities.
A recent independent report assessed the impact of our diagnostic and management services between 2017-2019, and used this data to project that by 2024, the Centre would have prevented 10 300 disability life adjusted years (DALYs), and by doing so, also saved the NSW Government $132 000 000.
It can be surmised therefore that this "intermediate-tier" approach to care not only helps to prevent blindness and vision loss, but also saves the government money.  Targeted, peer-reviewed research on our innovative referral pathways have also demonstrated clear advantages to our patients.
On the basis of this evidence, CFEH is committed to advocating for systemic change to our health system so that those who cannot afford private eye care, and those for whom accessibility is problematic (for geographical or cultural reasons) are still able to access appropriate and timely care.  This will aid the early detection of disease and reduce blindness in our most vulnerable populations