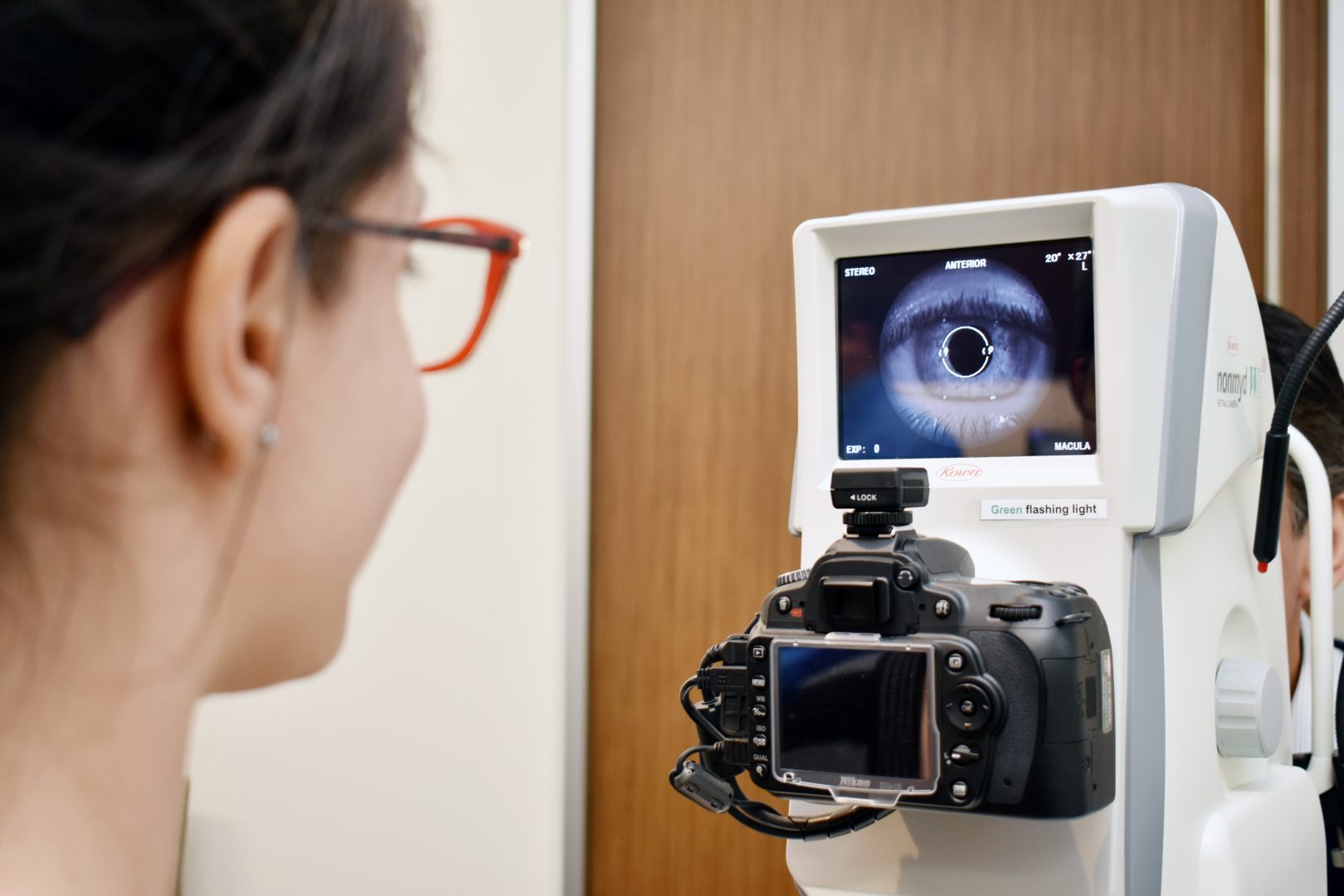 About CFEH
Centre for Eye Health (CFEH) is a referral centre offering advanced ocular imaging, diagnostic and management services.  The Centre's clinics see over 9000 patients per year, utilising the latest imaging technology with highly trained Optometrists and Ophthalmologists on hand to interpret images and provide management recommendations.  All services are carried out with no out of pocket expense to patients, thanks to the generosity and support of Guide Dogs NSW/ACT.
The clinic was developed with the primary goals of reducing preventable blindness within the community by making these services accessible to all.  This is supported by the research arm of the Centre which aims to develop new methods of detecting ocular disease earlier and to evolve new referral pathways.  CFEH is also integrally involved in education of optometrists and optometry students both through involvement in UNSW postgraduate and undergraduate courses and through provision of continuing professional education.
For further information about each of these areas, please click on the links below.