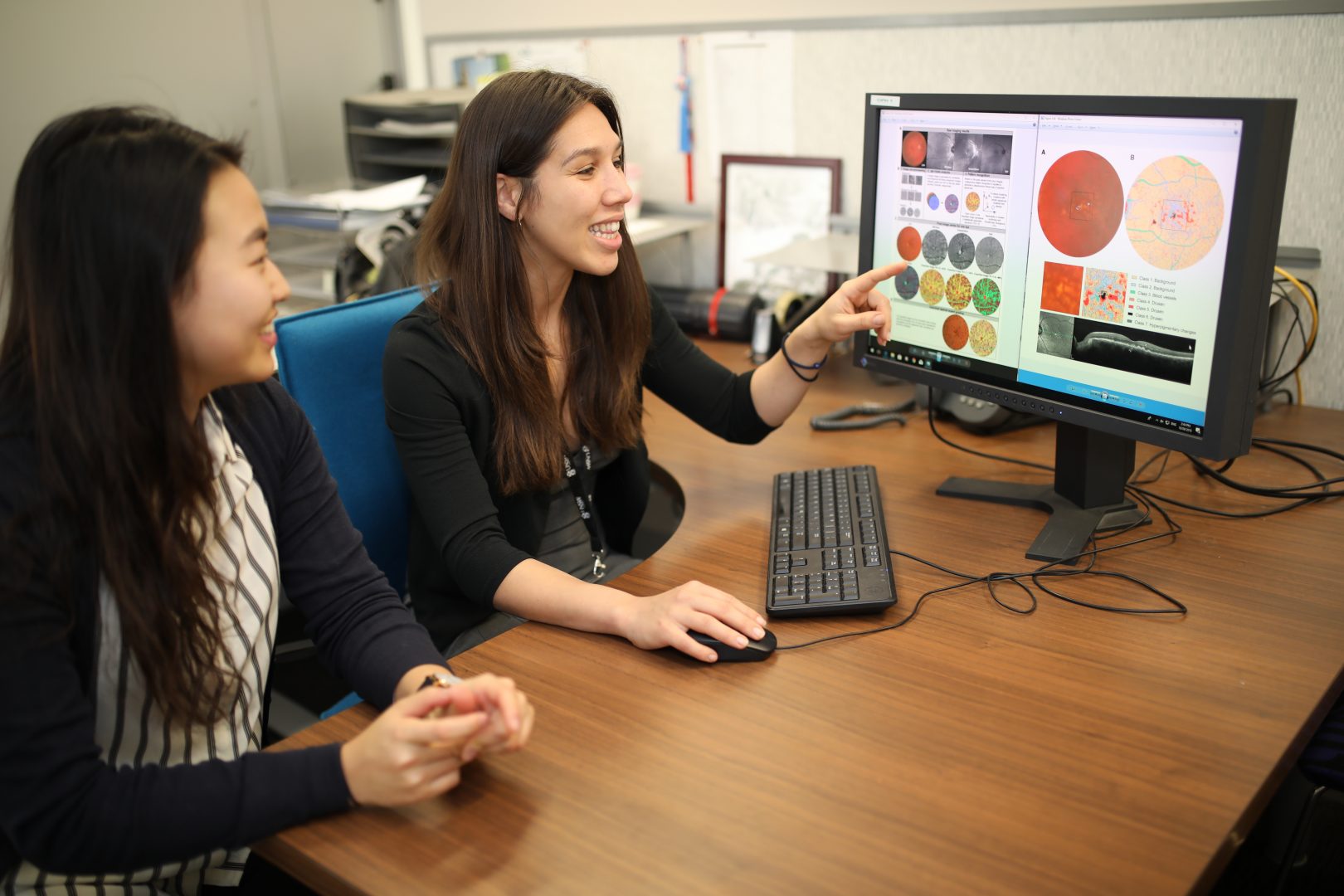 Research Opportunities at CFEH
There are currently PhD opportunities available with CFEH, commencing in 2019.
All PhD positions offered are contingent on a candidate's ability to secure a competitive scholarship through the Domestic Research Training Program (RTP) previously called Australian Postgraduate Award (or similar scholarship).
Research at CFEH is led by the Centre director Professor Michael Kalloniatis and boasts a dynamic and highly successful team consisting of students, early, and mid-career researchers and we are affiliated with UNSW Sydney, one of Australia's top universities.
For further information, please contact Dr Barbara Zangerl or Dr Lisa Nivison-Smith.