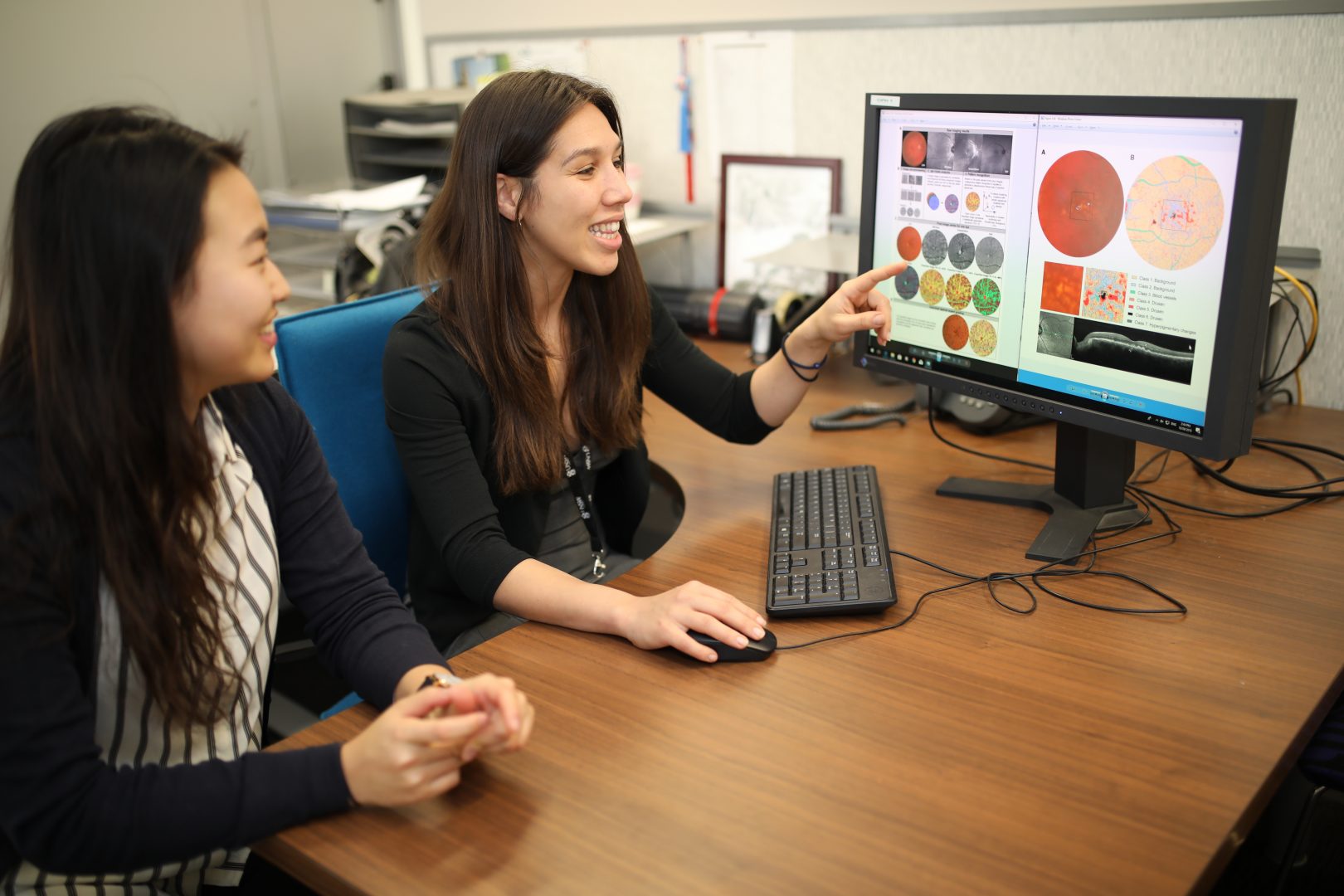 Research opportunities
Opportunities to undertake PhD studies are periodically available at Centre for Eye Health. The ultimate goal of the research activity at Centre for Eye Health is to reduce the incidence of preventable blindness from chronic eye conditions such as glaucoma, age-related macular degeneration, and diabetic retinopathy within the community, and our PhD positions reflect this goal.
Relevant qualifications to secure entry to the UNSW PhD program are required. Our PhD positions are contingent on the candidate's ability to secure a competitive scholarship through the Domestic Research Training Program (RTP), or similar.
A top-up postgraduate award, provided by Centre for Eye Health and Guide Dogs NSW/ACT, may be available for eligible candidates.