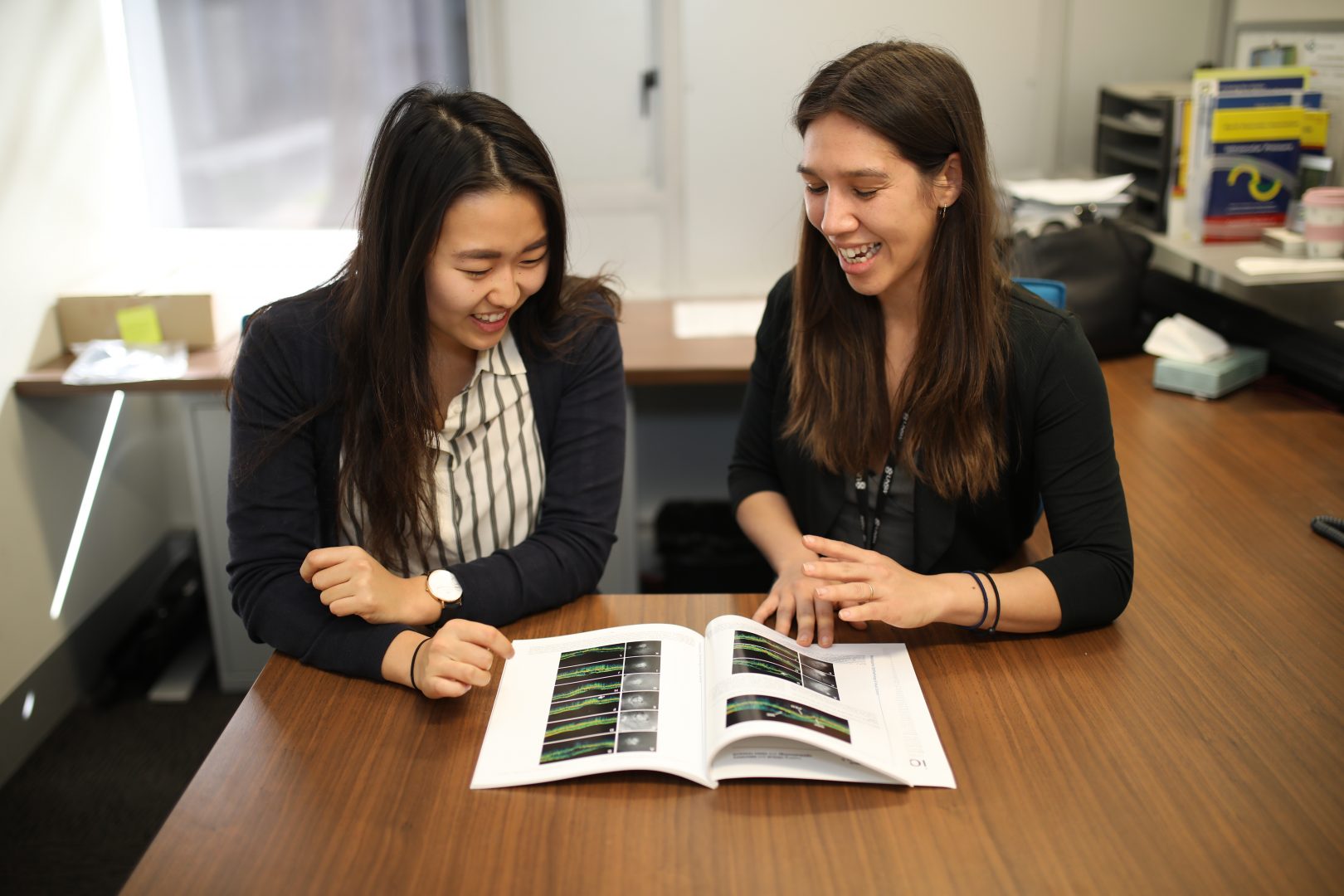 Current areas of research
The unique clinical model employed by CFEH has led to the development of an extensive patient database which has been complied since the Centre's inception in 2009. This data provides a rich data source offering valuable opportunities for clinical research.  The Centre and Guide Dogs NSW/ACT, is committed to facilitating key research aligned to our overarching strategy of nationally reducing preventable blindness in a sustainable manner.
We aim to take an evidence-based approach to advocacy by adding to the existing literature. We work in partnership with the School of Vision Science at UNSW to facilitate key research projects and are open to requests to conduct research utilising the Centre's resources so long as they align to ensuring existing eyecare resources are optimised, and new resources developed according to best practice.
Research forms: