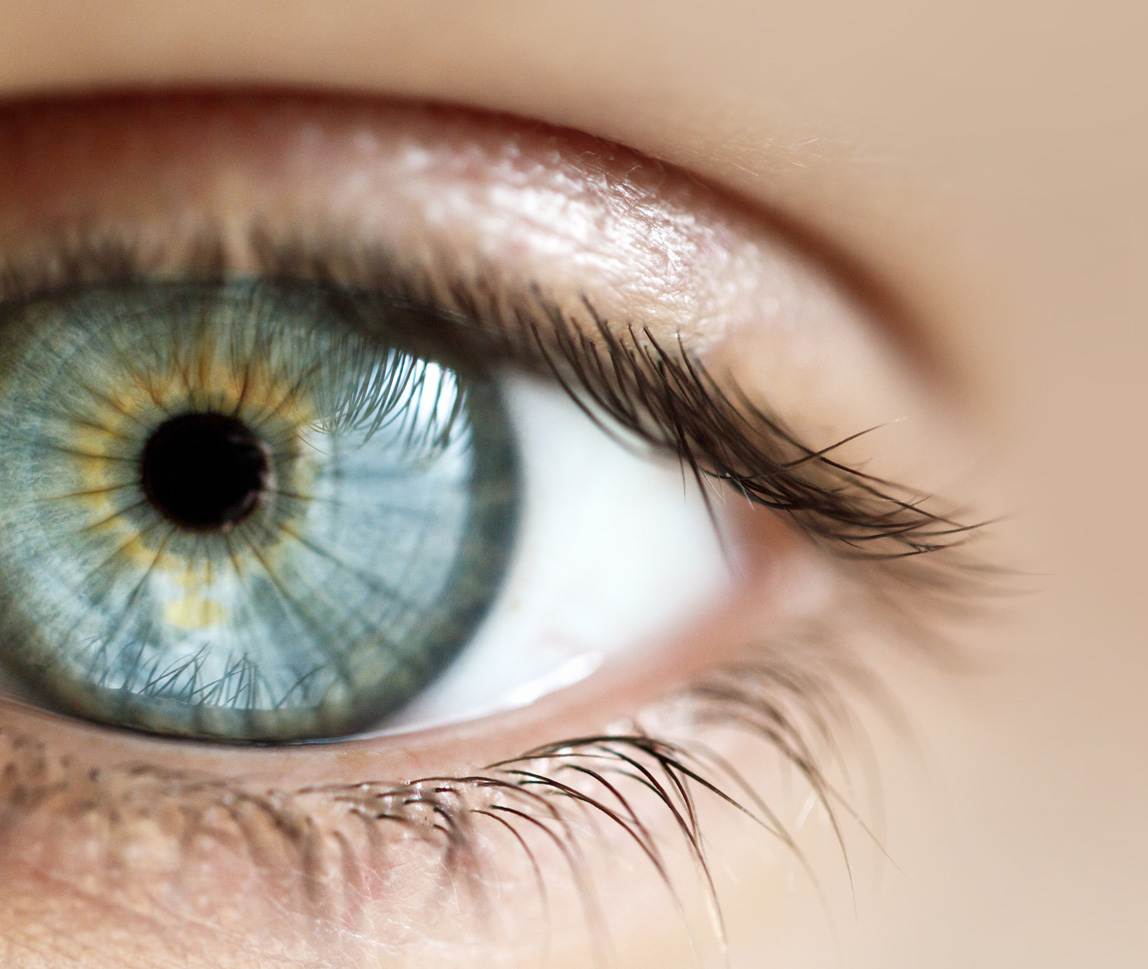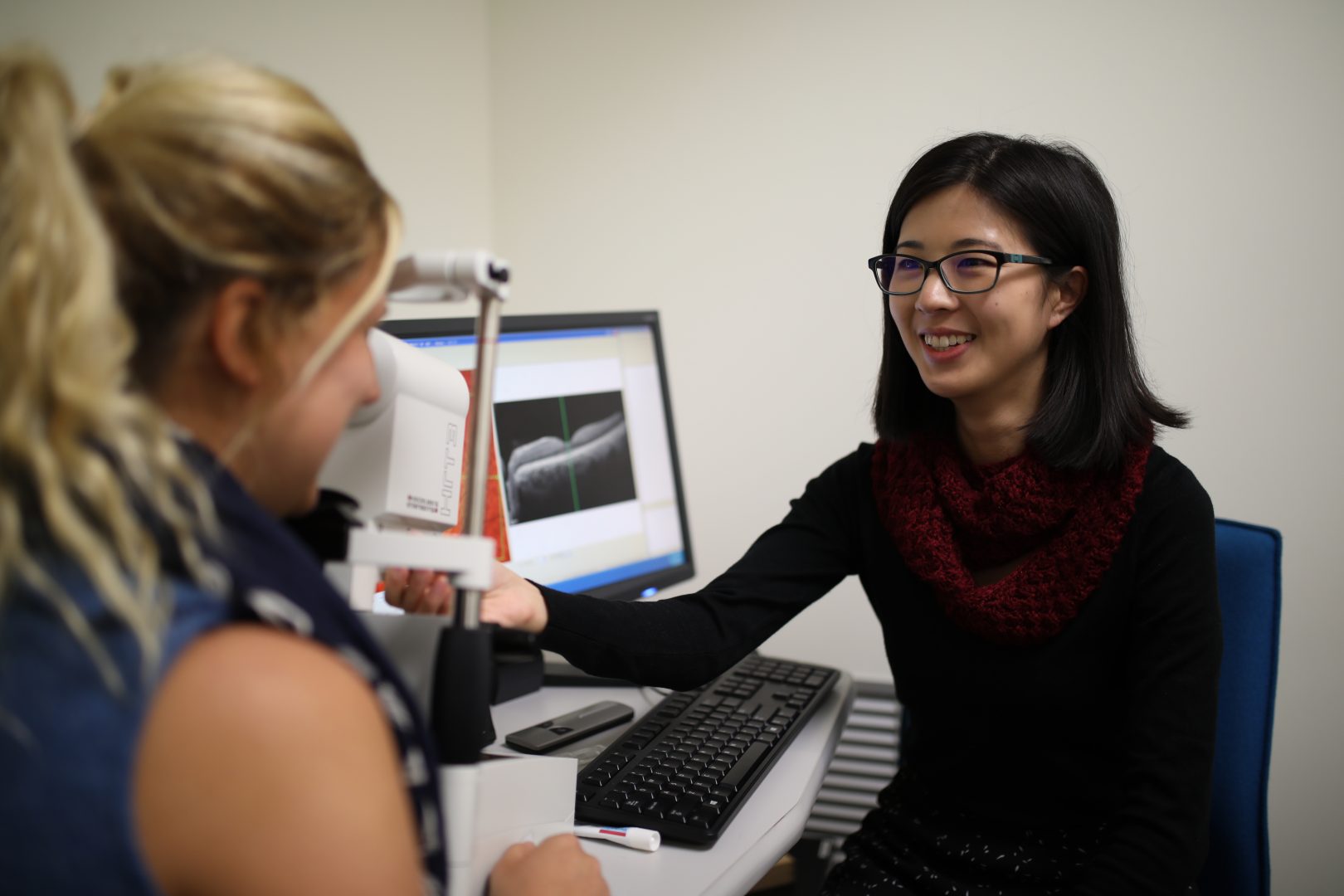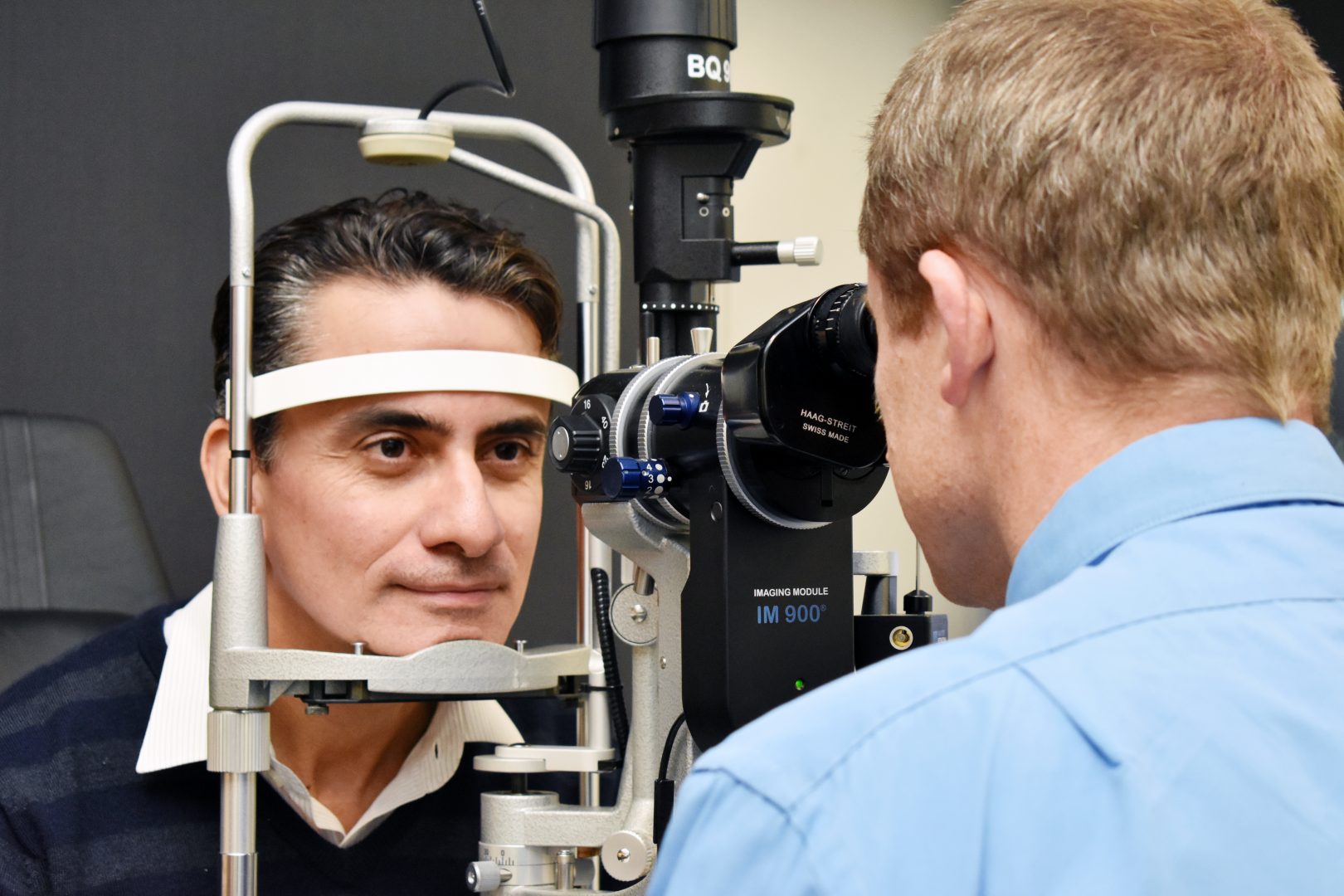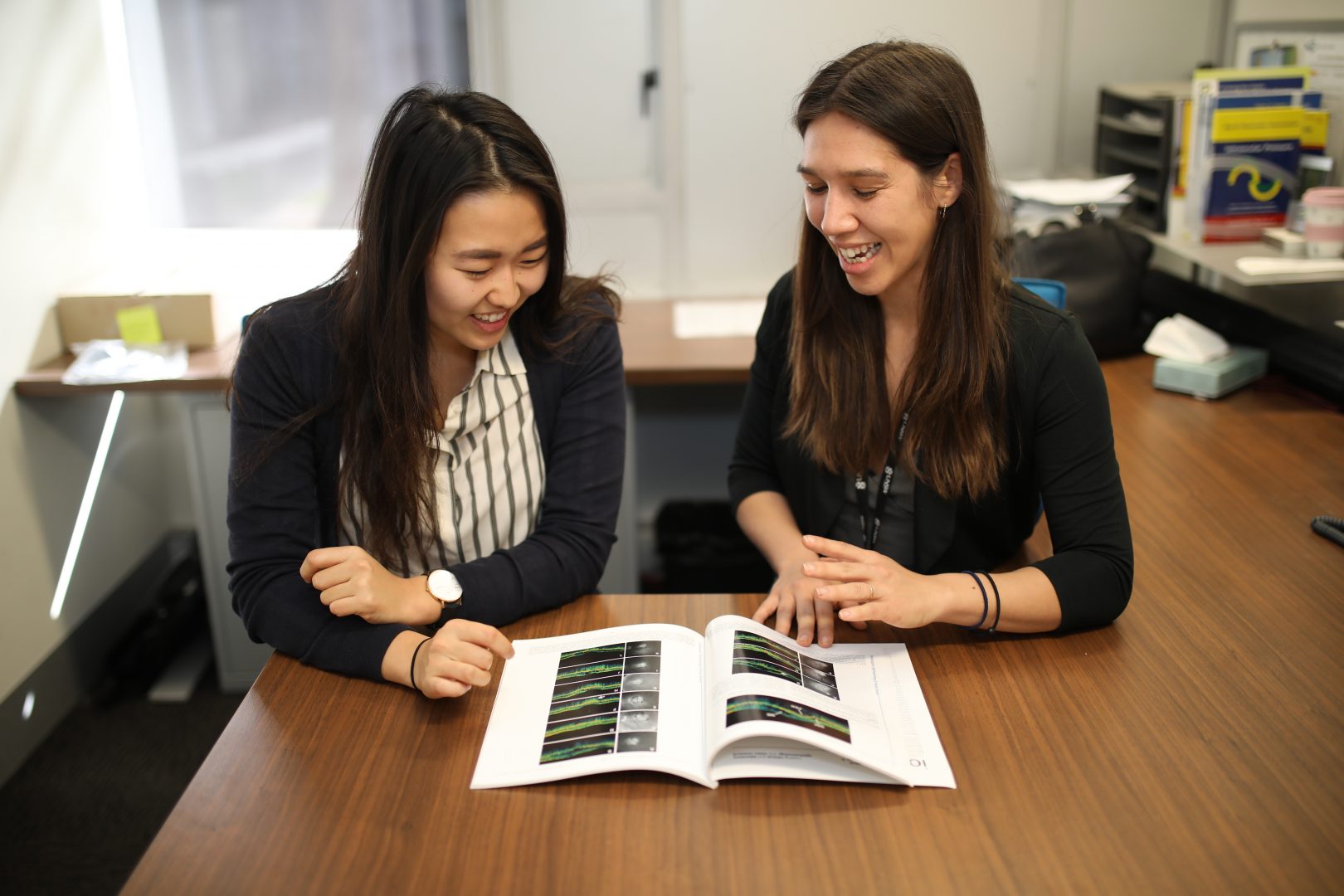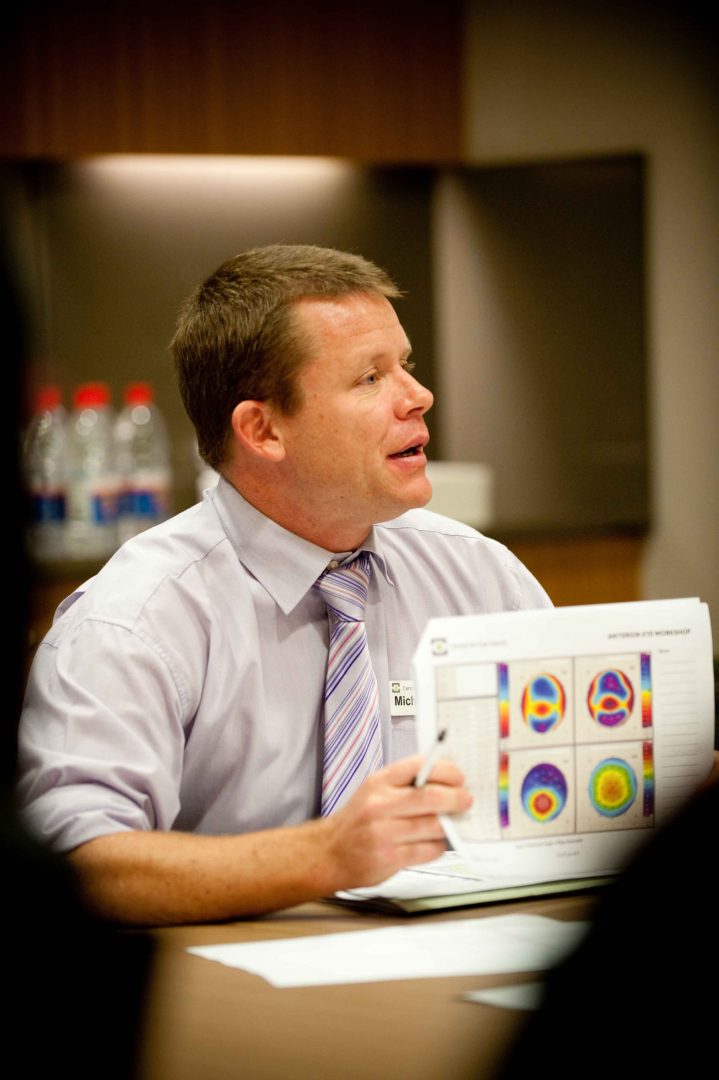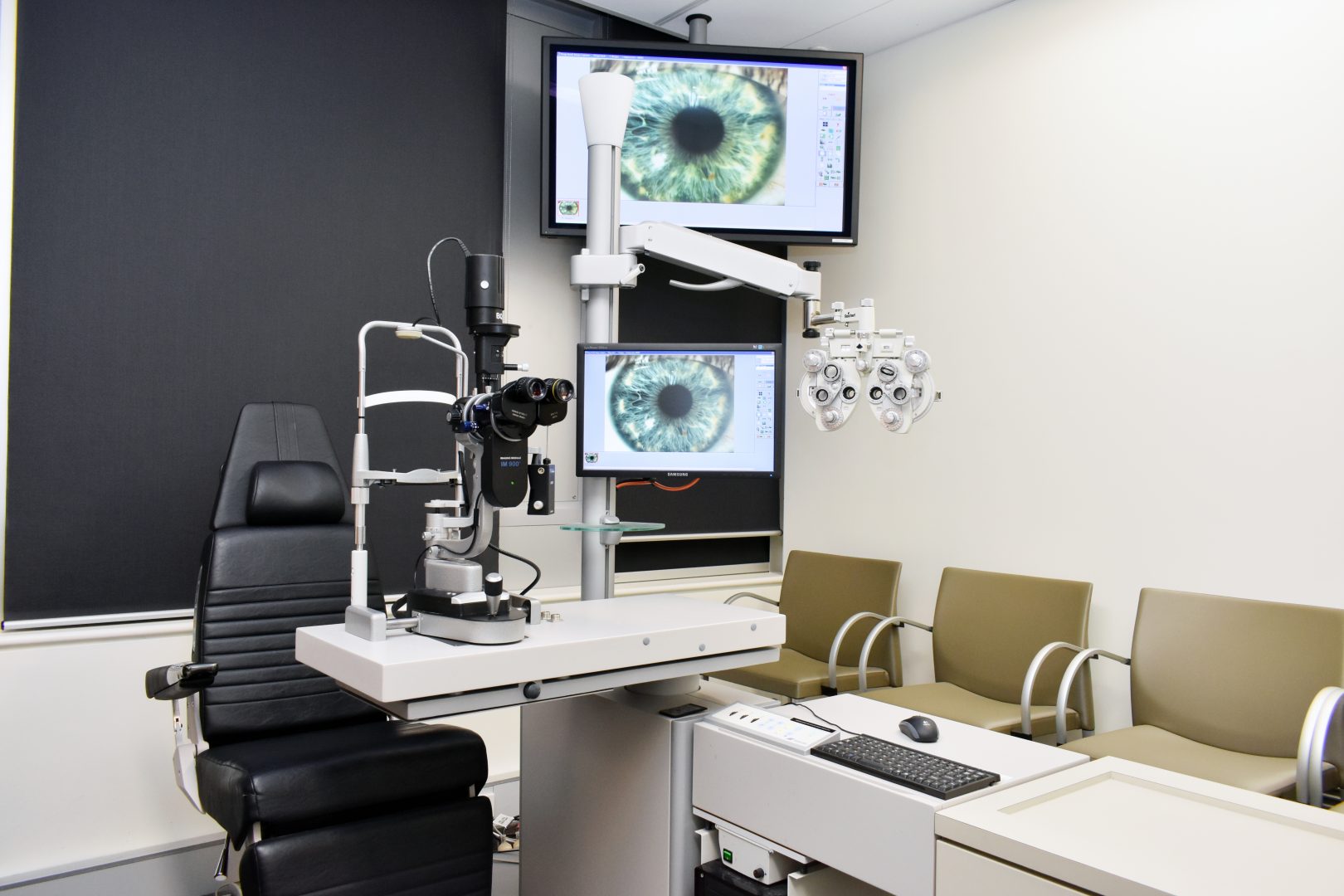 Welcome to the
Centre for
Eye Health
Centre for Eye Health (CFEH) provides advanced diagnostic and disease management services at no cost to patients in New South Wales.
Our primary goal is to reduce preventable blindness in our community.  We approach this goal through:
The use of advanced ocular imaging, enabling earlier detection and facilitating management of eye disease.
Focusing on the most vulnerable and "at risk" groups within our community.
Advocating for systemic change to our health care system such that every person in Australia may have timely access to appropriate eye care, regardless of their location, race or socio-economic demographic.
Facilitating key research to support the Centre's activities.
Focused, evidence-based professional education for optometrists.
All of this is possible thanks to the vision, backing, and generosity of Guide Dogs NSW/ACT as well as the support of the University of New South Wales.