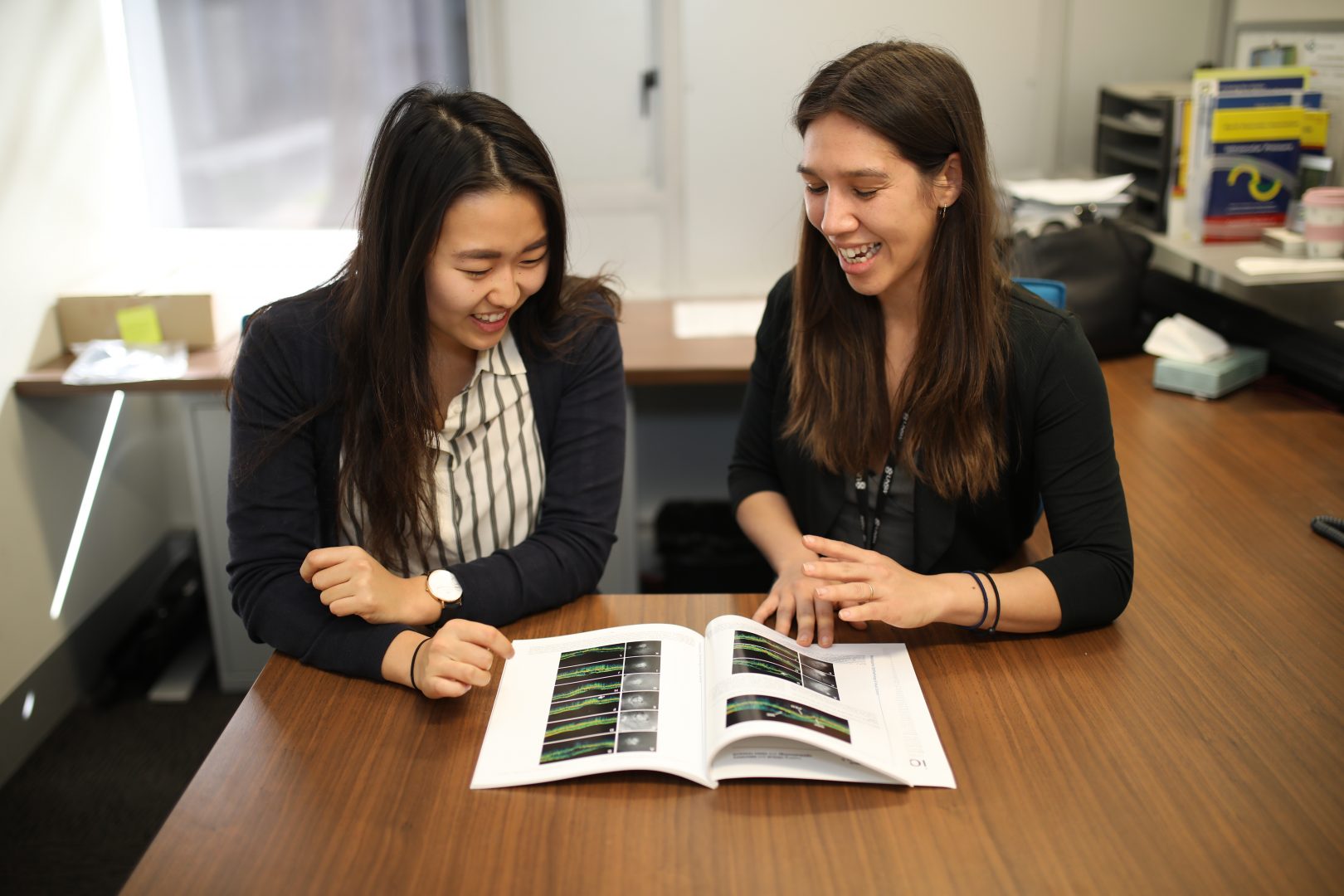 Research
CFEH examines over 10,000 patients a year with diagnosed or suspected ocular disease.  This extensive patient database allows our researchers to add to the existing knowledge of ocular disease and to develop and refine strategies and clinical pathways relating to both the early detection, monitoring and management of disease.
The ultimate goal of CFEH research activities is to reduce the incidence of preventable blindness from chronic eye conditions such as glaucoma, age-related macular degeneration and diabetic retinopathy within the community.
The CFEH research team works in collaboration with both CFEH clinicians and investigators from a variety of other disciplines including optometry, ophthalmology, visual science and public health.