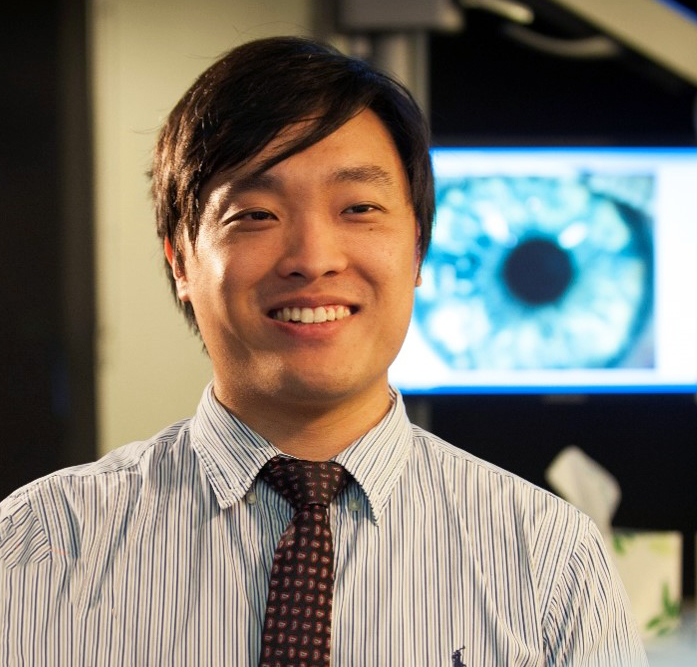 Clinical resources
We have a number of free clinical resources available to assist you in your practice.
Centre for Eye Health resources are not to be reproduced without permission. For more information contact education@cfeh.com.au.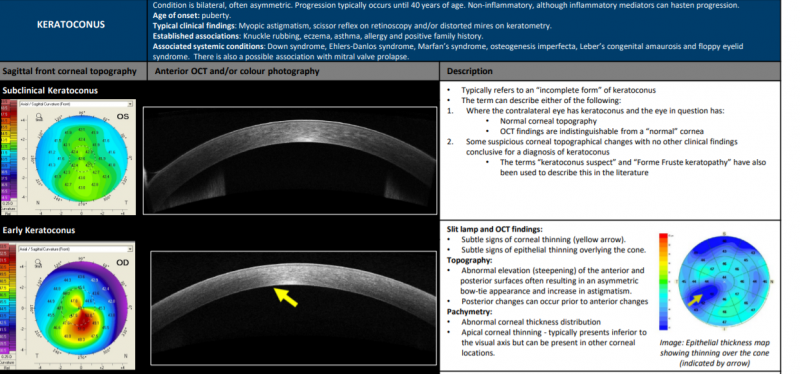 Centre for Eye Health Chairside references
We have developed a series of Chairside References to assist optometrists in the differential diagnosis of a variety of ocular diseases.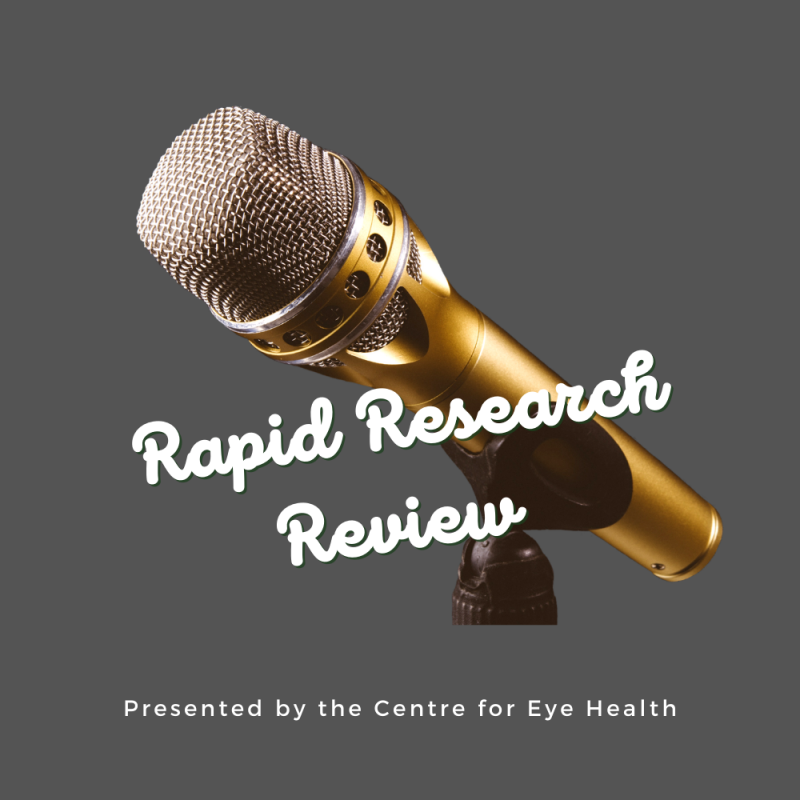 Rapid Research Review Podcast
Each five minute episode spotlights recent research articles with clinical impact, offering new ideas for the consulting room.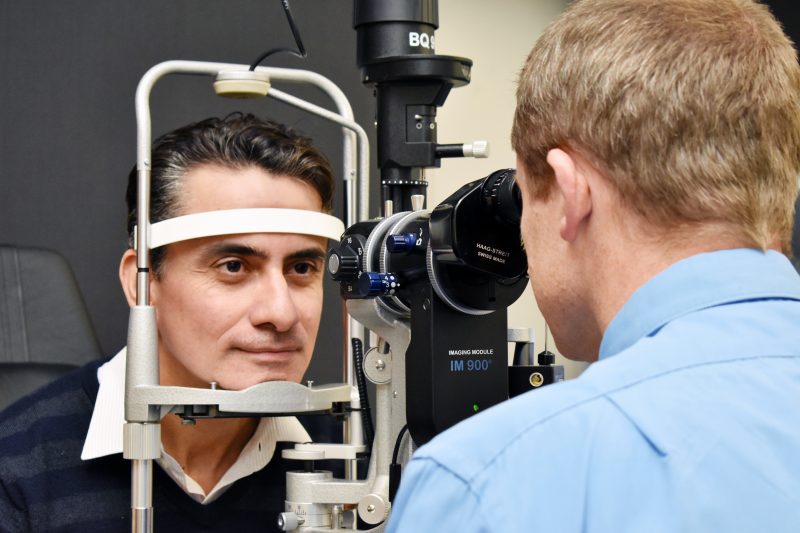 Research with clinical implications
Highlights from specific Centre for Eye Health research papers that have clinical implications for practicing optometrists.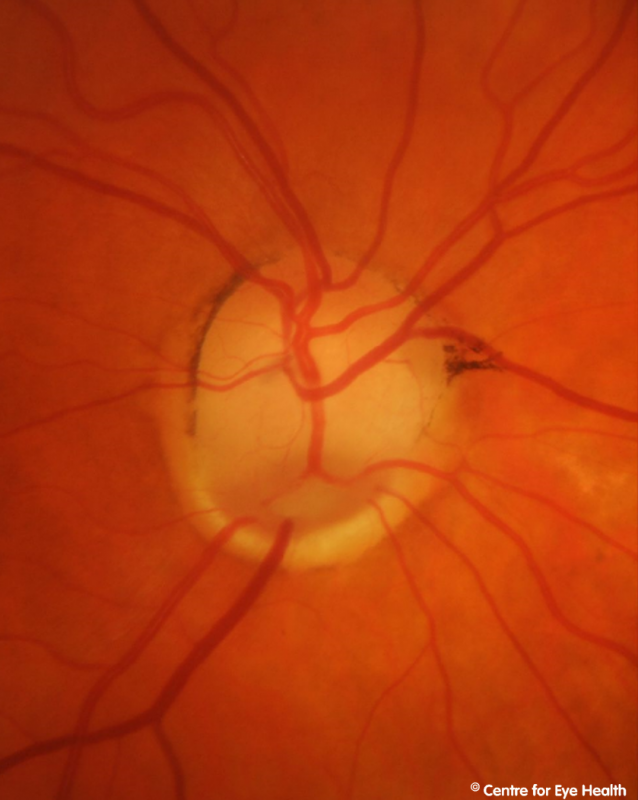 Facebook cases
Produced in collaboration with Optometry Australia, we have over 150 Facebook Cases which are the perfect resource to quickly test your diagnositic skills.