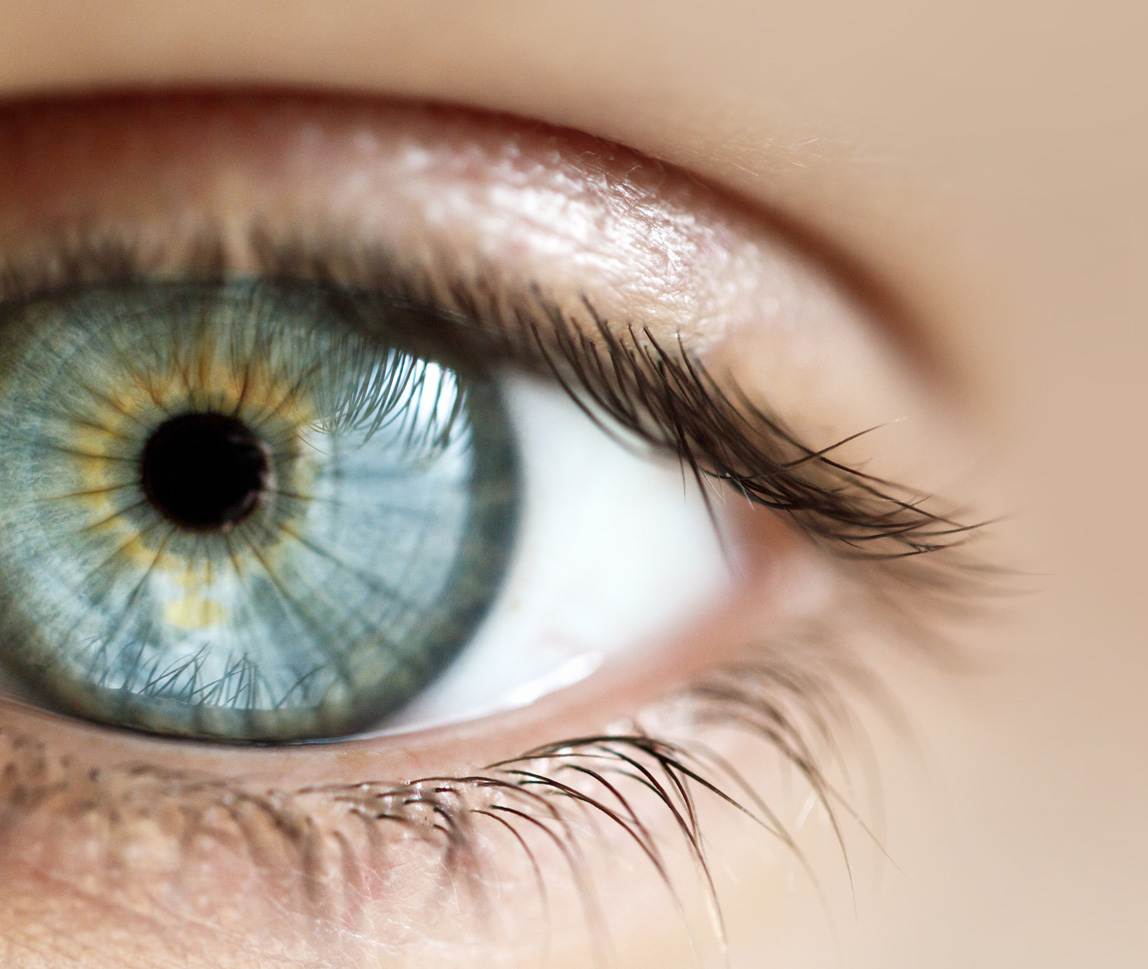 Privacy Policy
Protecting Your Privacy
Centre for eye Health ('CFEH' or 'the Centre') is committed to safeguarding the privacy of our clients. Privacy legislation regulates the way organisations can collect, use, store and disclose personal information. CFEH is bound by the Information Privacy Act 2009, the Privacy Amendment (Enhancing Privacy) Act 2012 and the Health Records and Information Privacy Act 2002 when collecting and handling your personal information. This flyer provides our clients with details of the purposes for which the Centre collects their information, what information is held and how this information can be accessed.
Our Commitment
CFEH is committed to safeguarding the privacy of our clients and has implemented measures to comply with its obligations under the relevant legislation.
In order to provide the best possible standard of care, CFEH collects information about its clients. This information is considered sensitive and is only used for the benefit of the client.
CFEH collects uses and discloses information about our clients for the following purposes:
To assess our clients eye health needs and provide appropriate services, including (if required) ophthalmology services provided through South Eastern Sydney Area Health Service (SESIAHS).
To communicate with our clients referring practitioner and other relevant health-care providers, as required.
To conduct valuable research and teaching in the area of eye health.
To enable us to contact our clients. This may include distributing useful and important information and booking appointments.
In the event of an emergency, we may disclose client information to notify a family member or emergency contact person as specified by the client.
Collection of Personal Information
CFEH collects information relating to clients from a number of sources, including their referral form, registration form, consultation and testing.
The Centre only collects information which is relevant and necessary for the purposes of CFEH operations.
The information collected may include:
Name
Date of birth
Contact details
Medical history and other information relevant to your eye health
Referral information Please Note: If clients choose not to provide these personal details, CFEH may not be able to provide them with the services they require. The Centre may also be limited in its ability to assist clients.
Quality of Information Collected
CFEH seeks to keep client information that is accurate, complete and up-to-date. To assist with this, we ask clients to contact us if any of their details change. In addition, if clients believe that the information we have about them is not accurate, complete or up-to-date, they can contact the Centre so the necessary adjustments can be made.
Use of Personal Information
No information about our clients will be forwarded to a third party without prior consent from the client, except where required by law. Except in the case of service provision and ongoing communication, client information will be depersonalised, making it impossible for our clients to be identified. This means that client names will not appear on any research or teaching material.
Occasionally, CFEH may contact clients to provide them with current research updates or to invite them to participate in a research project. If clients do not wish to receive these communications, please contact the Centre.
Access to Personal Information
All information is held on a secure database and may only be accessed by authorised staff.
If it is necessary for a consultant ophthalmologist to be involved in your consultation at CFEH, you automatically become a patient of SESIAHS and your information is provided to them.
The Centre for Eye Health utilise My Health Record for the storage of reports. My Health Record is managed by the Australian Digital Health Agency. Information regarding My Health Record can be found at https://www.myhealthrecord.gov.au/for-you-your-family including options to opt out. The Centre for Eye Health is bound by all My Health Records Acts, Rules and Regulations.
Clients have the right to request access to their information or for their information to be provided to another health-care practitioner. All such requests must be made in writing to the Executive Officer, Centre for Eye Health. To ensure security of client information is maintained, if a client requests access to their information, they will be required to validate their identity prior to being given access.
Feedback
Feedback from our clients, be it in the form of a compliment, suggestion or complaint, is very important to us.
There are three ways clients can provide feedback:
Complete the client feedback form available at reception;
Phone the Executive Officer on
02 8115 0700; or
In writing or by email to the addresses enclosed.
If you believe there has been a breach of our Privacy Policy, please contact the Executive Officer on 02 8115 0700.