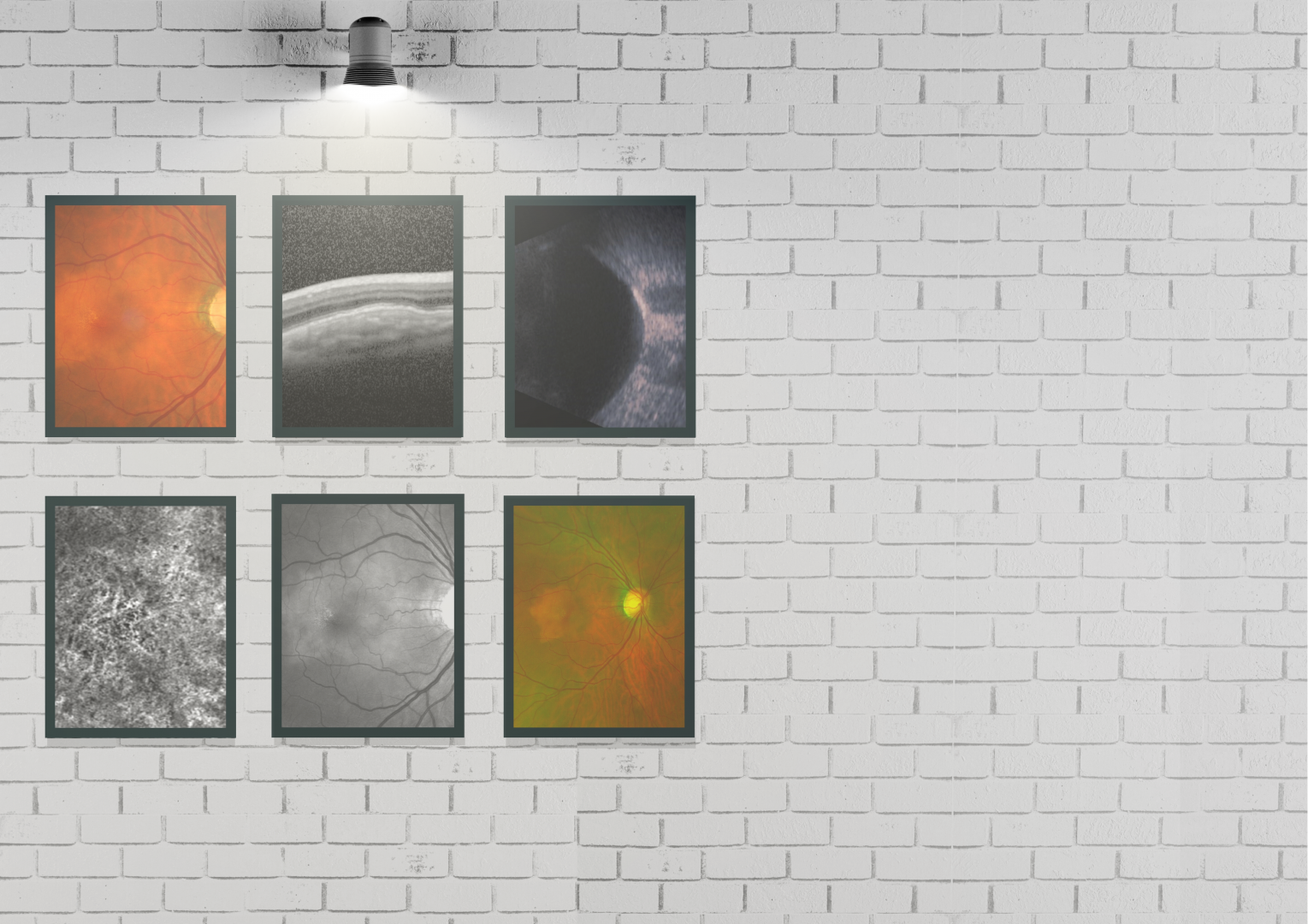 Learning Portal
The 2023 CFEH Education program has now been completed.  Our team is busy preparing for the 2024 program which will offer the following as part of our $99 subscription package:
Conveniently complete all your interactive CPD hours on-line in 2024 by attending our 90 minute live workshops (February 13th, May 14th, August 13th, November 12th – all at 6:30pm AEST/AEDT)
Complete our 2024 Independent Learning Modules at your leisure – with around 40 video lectures available, there is plenty of interesting topic areas to explore
Use the CFEH Atlas to help you differentially diagnose ocular disease and better interpret ocular imaging for patients within your practice
Please note that you can sign up to this program at any time of the year.  Your access will last a full 12 months.  For inquiries or additional information, please email education@cfeh.com.au
About your purchase
As a charity, purchasing our educational program helps to support both Centre for Eye Health, and Guide Dogs NSW/ACT. For more information about our mission, click here.
Sign Up
Login