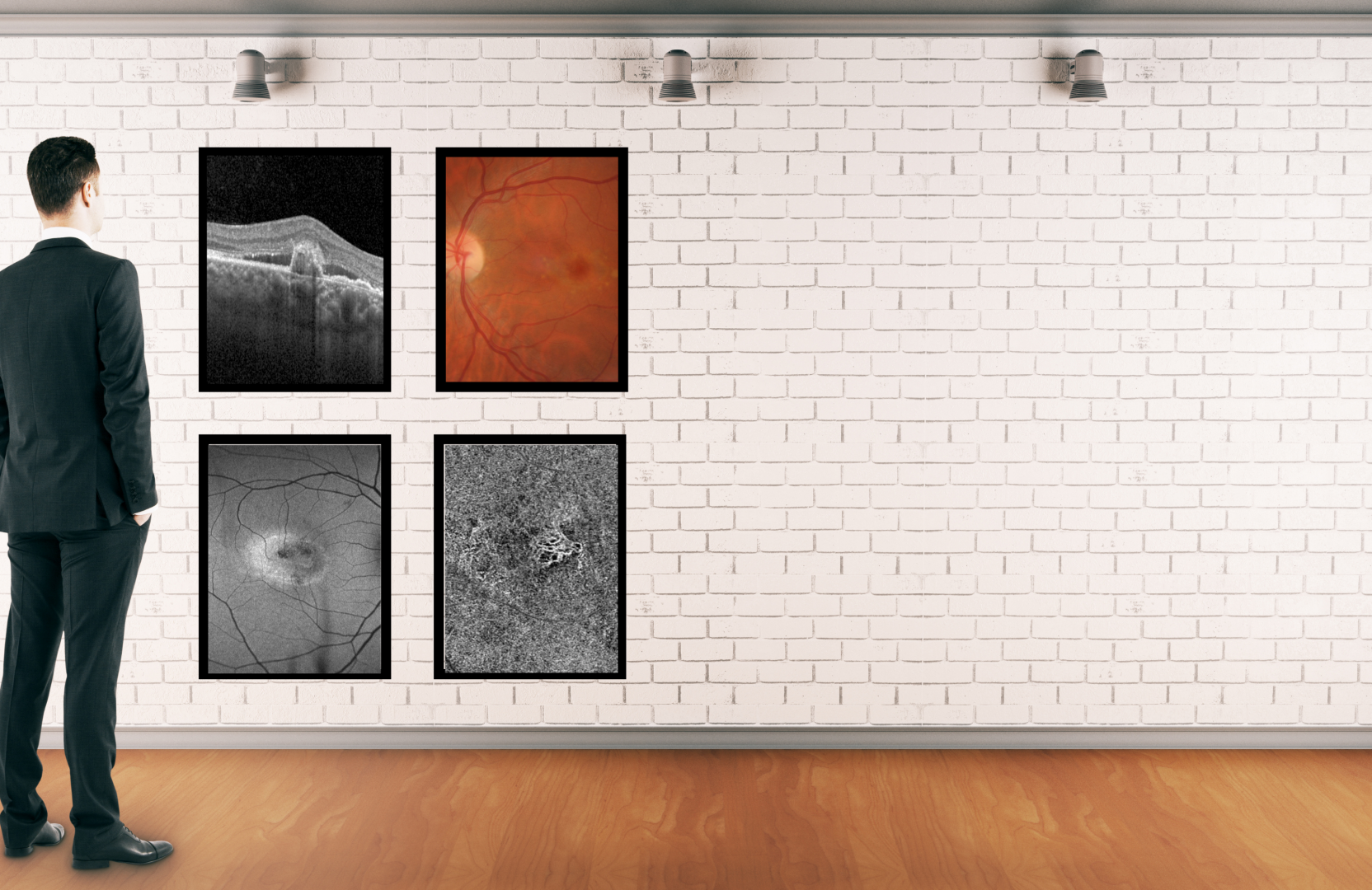 CFEH Online Education
Now there are more ways to learn!
The CFEH team of educators continue to offer an annual webinar program, as we have done since 2014. Membership includes access to a minimum of 10 webinars or online workshops annually and to our catalogue of recorded lectures. All members also have a personalised learning log to help record CPD achievements with a minimum of fuss.
JUST RELEASED is the Centre's newest offering – the CFEH Atlas.  This online resource presents cases and evidenced-based posterior eye disease summaries.  Unlike a standard textbook, the Atlas will be continually updated – and as a bonus, subscribers will be emailed a quarterly update summarising key papers and their application to clinical practice.
Subscribe to one or both – it's your choice.  The CFEH webinar program is $149 p.a. and the CFEH Atlas $49 p.a.  Or you can purchase both products for $180 p.a.
Sign Up
Login