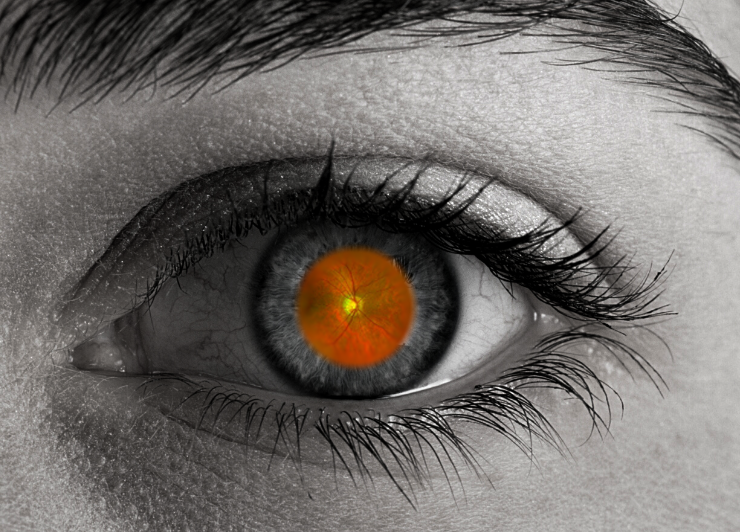 CFEH Atlas
About
The CFEH Atlas contains evidence-based information about posterior eye disease, supported by CFEH case studies which are illustrated through the use of multimodal imaging. The Atlas explores a wide range of topics including glaucoma, optic nerve and visual pathway disorders, macular disease, vascular disease, inherited retinal degenerations, peripheral retinal degenerations, pigmented and hypo-pigmented retinal lesions and more.  It also contains a pictorial aid to help with the differential diagnosis of posterior eye disease.
To subscribe to the Atlas, click on the link below.  You can also view some sample topics from the Atlas below to better understand the quality of information available within this resource and, for a better understanding of how this resource works, you can watch a short introductory video about the Atlas here.
Sample Topics
To explore some of the information and cases contained within the "Inherited Retinal Degenerations" chapter of the CFEH Atlas, please click on the links below.
Acknowledgement
This resource is the result of more than 13 years of hard work by the CFEH clinical team and students participating in clinical rotations at the Centre. Their hard work, dedication, imaging skills and amazing clinical knowledge have made this project possible.
We would also like to acknowledge the support of Guide Dogs NSW/ACT who founded CFEH in 2009 with the aim of reducing preventable blindness through early intervention. All our clinical services are provided at no charge to every patient, thanks to the financial support of Guide Dogs. Your subscription to this resource will help to fund our ongoing work in this space.