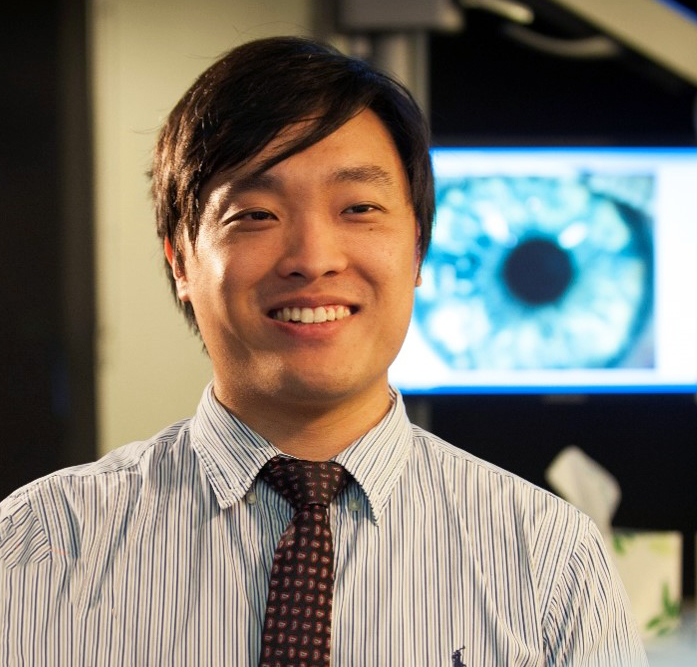 Referrer Resources
CFEH Chairside References
CFEH has developed a series of useful Chairside References for Optometrists to assist in the differential diagnosis of ocular disease.  These are available by clicking on the link below and may be freely downloaded.
CFEH Research with clinical implications for optometrists in practice
Dr Jack Phu speaks about his recent research in this short video lecture.  Dr Phu's paper on SITA Faster was published in the American Journal of Ophthalmology and has significant implications for practicing optometrists in the area of visual field testing.  You can view the lecture by clicking on the tab below.