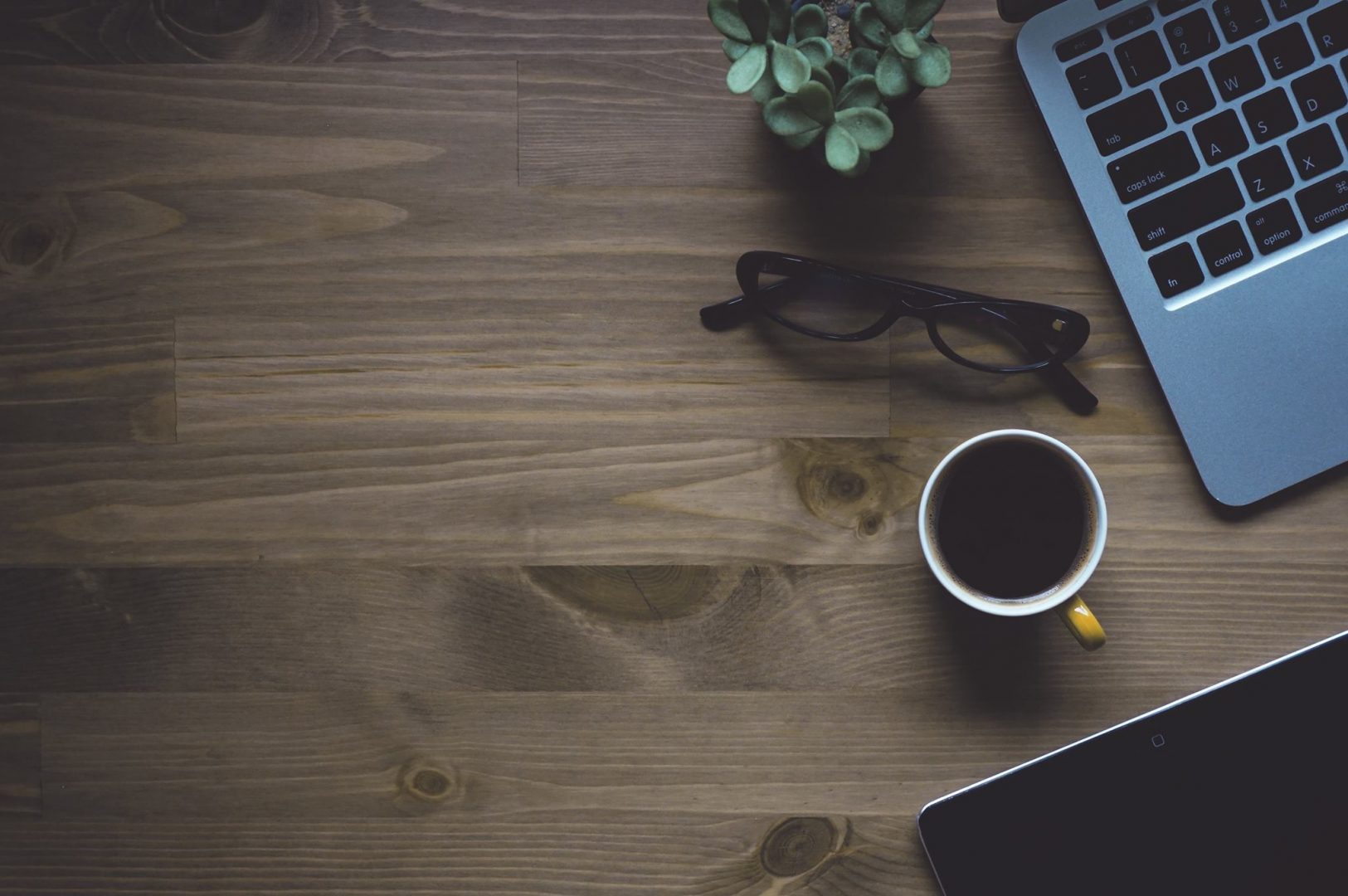 On-line CPD
CFEH education hosts an on-line education portal allowing optometrists to keep their knowledge of ocular disease and imaging up to date in their own time, in the comfort of their own home.
Education is presented in a variety of formats including live webinars (10 annually), 51 video lectures and 20 interactive case studies.
The annual subscription for access to all these resources is $149.  CPD accomplishments are reported monthly to professional bodies (Optometry Australia and New Zealand Association of Optometrists).
Please email any inquiries to education@cfeh.com.au.